Laser Treatments
Address your skin concerns at Rejuvenate Spa NY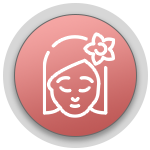 Visible Results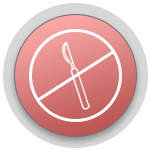 Non-Invasive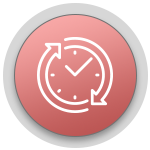 No Down Time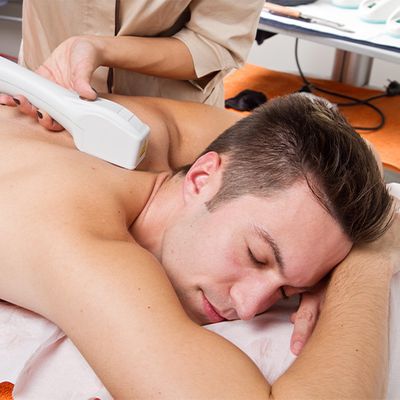 Throw away your razor and say goodbye to nicks, cuts, and unwanted hair with the help of laser hair removal treatments. They're the easiest way to get rid of hair anywhere, so you can enjoy soft, smooth skin — permanently!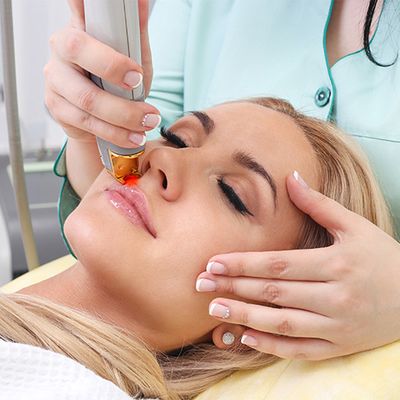 Have an unsightly scar that you wish you could get rid of? Now you can reduce their appearance and make them less noticeable through the wonders of laser treatments. Scars from injury, burns, and even acne can now be a thing of the past.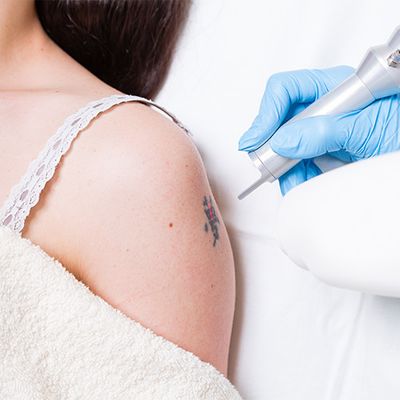 Who says tattoos are forever? Now you can have that unwanted ink removed permanently. Using a medical laser, our technician will work to erase your tattoo in as few as five treatments.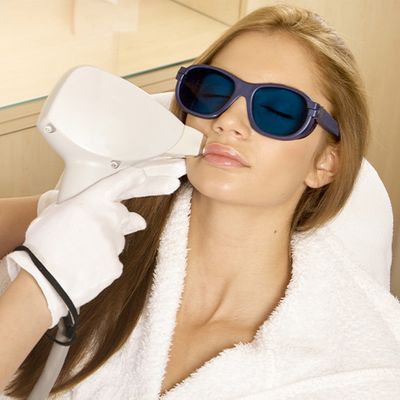 This painless, non-invasive treatment is used to enhance the look and feel of your skin. Whether you want to reduce signs of premature aging or eliminate scars and pigmentation, the carbon peel laser is the secret to better skin.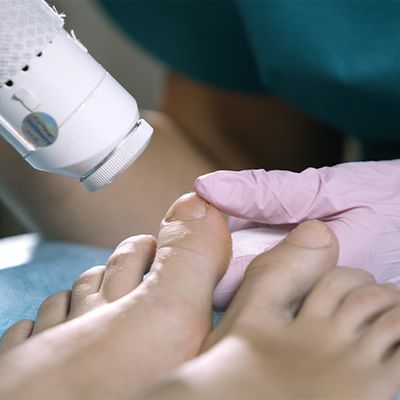 Laser For Nail Fungus
Tired of hiding your toes? Get rid of nail fungus for good! Laser treatments for nail fungus improve the appearance and health of your nails. The treatment is quick, painless, and highly effective.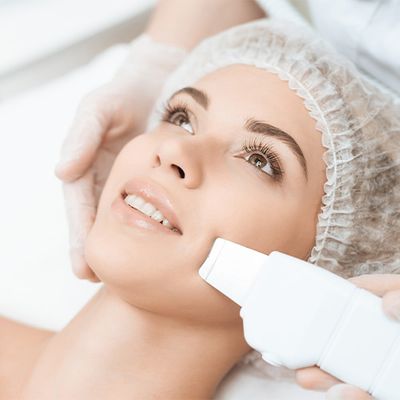 Aerolase
Address skin concerns with this advanced technology that offers incomparable results. From hyperpigmentation to Rosacea, acne, and more — Aerolase can help you love the skin you're in.
More Information About Aerolase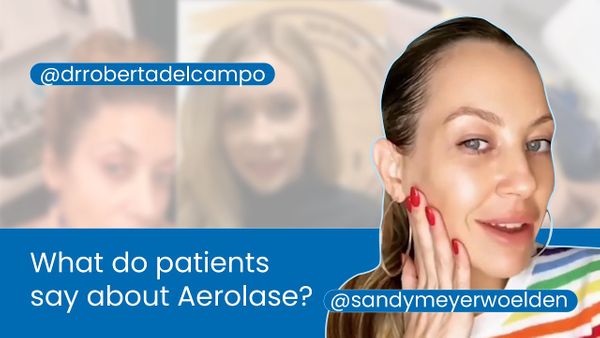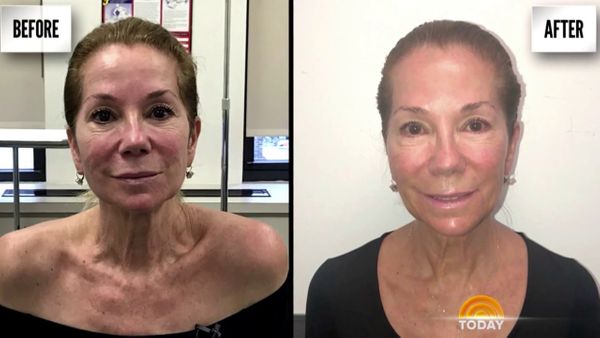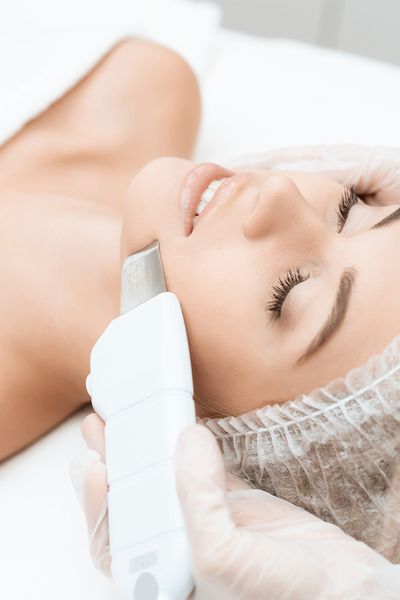 The Latest Technology
Today's technology makes it easy to address many skin issues quickly and oftentimes painlessly. Whether you want to eliminate unwanted hair, soften the look of wrinkles and fine lines, or reduce the appearance of a nasty scar, laser treatments are the newest and most effective technology out there.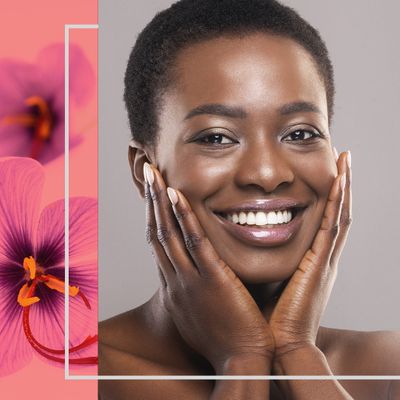 Effect Treatments For Common Skin Issues
Radiant, healthy-looking skin is achievable with the help of Rejuvenate Spa NY. We use the latest in laser technology to erase signs of aging and treat common skin concerns. No matter what your skin goals are, know that you can achieve them without risky surgery or downtime. Contact our spa today and let us answer any questions you may have.
Book Your Appointment at Rejuvenate Spa NY
Learn more about these laser treatments or any of our other spa services by contacting Rejuvenate Spa NY today!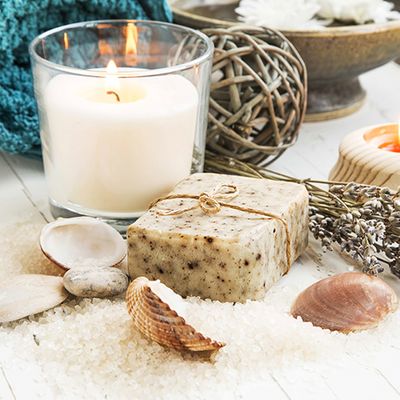 Rejuvenate Spa NY in the Bronx is an urban oasis where you can rejuvenate your body and spirit. We strive to offer comprehensive services and a unique approach to wellness and beauty to help you look better and feel better.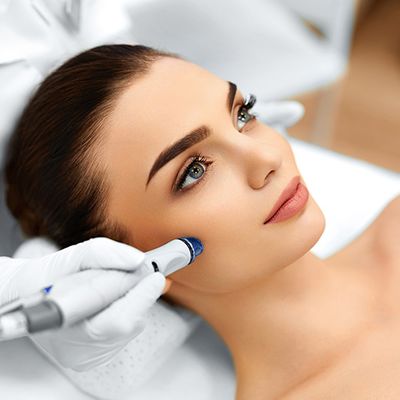 Rejuvenate Spa NY offers an array of spa services to help you look and feel better. Our licensed estheticians find the services that best help you meet your skin care or body care goals, and we deliver those treatments in a relaxing and nurturing atmosphere.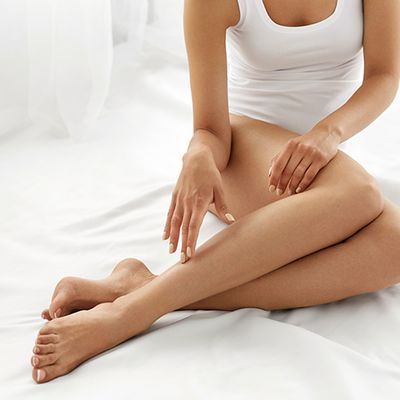 Our professionals use these quality oils, serums, masques, moisturizers and more for before and after facial care as well as during a number of treatments. Make Rejuvenate Spa NY your urban oasis. Contact us to schedule your free initial consultation.