Natural, Eye-Pleasing Results
Rejuvenate Spa NY in the Bronx offers natural treatments to help you improve your health and appearance, and carboxytherapy is no exception. Our estheticians will use carbon dioxide to improve circulation during your Carboxytherapy treatment to promote a host of eye-pleasing results.
Our modern-day skin therapy originated from the work of Danish physicist, Christian Bohr, who observed that carbon dioxide triggers increased circulation to boost oxygen levels (circa 1904). Since then, carboxytherapy has been used in esthetics starting with the Japanese, who used carbon dioxide to facilitate wound healing in burn victims. In addition to faster recovery, the patients who received carboxytherapy also noticed the reduction of fine lines and wrinkles and improved skin texture.
The Carboxytherapy Treatment Process
Carboxytherapy treatment introduces carbon dioxide (CO2) at the subcutaneous level—just below the surface of the skin—using a fine needle. When CO2 is in high concentrations, blood flow to that area increases to restore the CO2-O2 balance. In other words, carboxytherapy "tricks" the body into increasing circulation to the treated area. With this increased circulation, your body is more capable of 'healing' the treated area, creating healthier looking skin and results.
The Benefits Of Carboxytherapy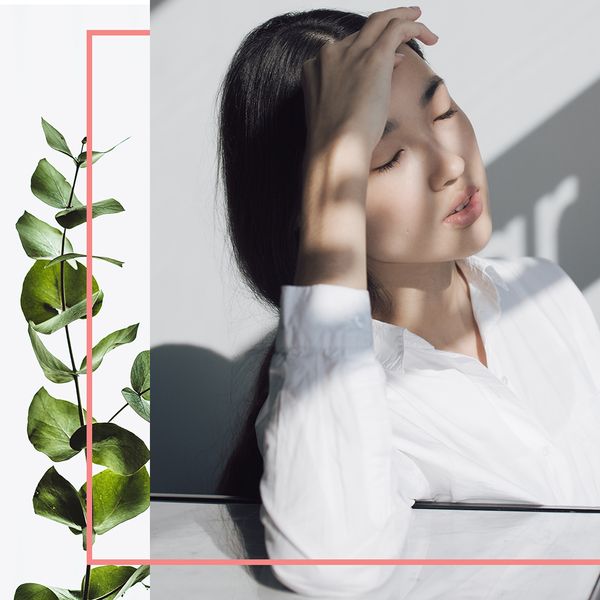 Because carboxytherapy stimulates circulation in the treatment area, you can expect results that arise from improved blood flow and oxygenation, including:
Increased metabolism/fat burn, cellulite reduction
Improved skin tone and texture—firmer skin, diminished fine lines and wrinkles
Increased collagen production
Diminished scars and stretch marks
Carboxytherapy is a treatment that is gentle enough to use on even the most delicate skin, so it is perfect for treating those with sensitive skin.
What To Expect During Carboxytherapy Treatment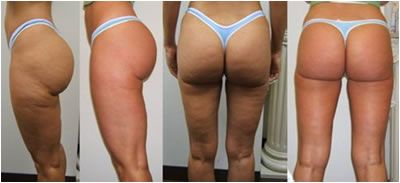 Carboxytherapy uses a number of injections, which may cause a degree of local discomfort; however, any stinging or pain quickly dissipates. Results are seen immediately, but for the most noticeable effects, full treatment should include four to six sessions, each scheduled a month apart.
Carboxytherapy Preparations And Contraindications
Carboxytherapy stimulates circulation, so it may not be suitable for people with cardiovascular issues, including hypertension (high blood pressure). Please tell your esthetician about any medical conditions or concerns during your free consultation. If you are a good candidate for carboxytherapy, you will receive your first treatment the same day.
Contact Rejuvenate Spa NY for carboxytherapy to help you smooth away lines, wrinkles, cellulite and more!
Restoring Health and Beauty Inside and Out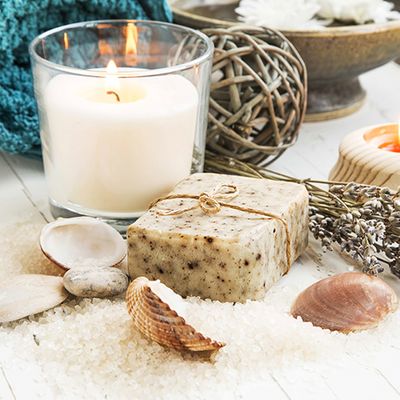 Rejuvenate Spa NY in the Bronx is an urban oasis where you can rejuvenate your body and spirit. We strive to offer comprehensive services and a unique approach to wellness and beauty to help you look better and feel better.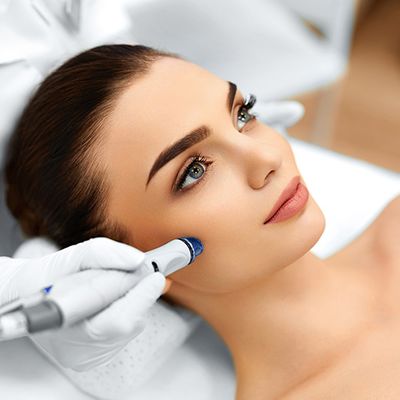 Rejuvenate Spa NY offers an array of spa services to help you look and feel better. Our licensed estheticians find the services that best help you meet your skin care or body care goals, and we deliver those treatments in a relaxing and nurturing atmosphere.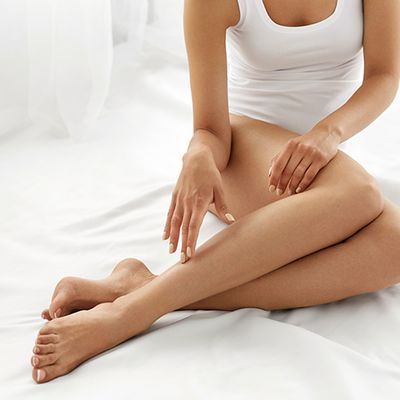 Our professionals use these quality oils, serums, masques, moisturizers and more for before and after facial care as well as during a number of treatments. Make Rejuvenate Spa NY your urban oasis. Contact us to schedule your free initial consultation.