Aging Skin
Sensitive Skin
Acne
Skin
Hair
Welcome to Rejuvenate Spa NY, your premier choice for quality skin care and effective treatments that yield remarkable results. If you struggle with aging skin, you are not alone. We are proud to offer customized solutions designed to meet the needs of each individual, no matter what these needs may be. Whether you want to address dark spots or wrinkles, or you'd like a more even tone and a rejuvenated appearance, please get in touch with our team for a consultation. We can help you with a wide spectrum of conditions to improve the feel and look of your skin!
Sensitive skin can lead to many issues and quite a bit of discomfort if not treated properly. Many people with skin conditions avoid treatment because they believe they will have a reaction. At Rejuvenate Spa NY, we take your skin concerns seriously, and we are happy to provide customized treatment to help ease your sensitivity and improve the overall appearance of your skin.
Acne can be both painful and unsightly. It's no wonder so many people across the globe do their best to combat it. Acne is caused by too much sebum production in the hair follicles on our bodies. This causes inflammation, which leads to blackheads, pimples, nodules, and cysts. We are here to help you target your acne with effective, lasting treatment.
Feeling beautiful in your skin is about more than just looking your best. With intensive skin care treatments from Rejuvenate Spa NY, you can experience relaxing luxury and lasting results you're sure to love. Schedule your appointment with us if you are struggling with any of the following.
Whether you are looking to improve the hair on your head or get rid of hair in unwanted places, we are the team to call. Rejuvenate Spa NY is your premier choice for quality spa treatment and lasting results. Get in touch with our team if you struggle with the following.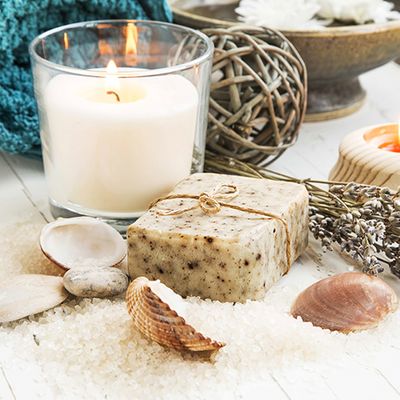 Rejuvenate Spa NY in the Bronx is an urban oasis where you can rejuvenate your body and spirit. We strive to offer comprehensive services and a unique approach to wellness and beauty to help you look better and feel better.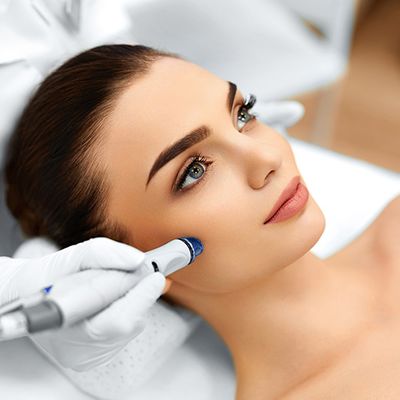 Rejuvenate Spa NY offers an array of spa services to help you look and feel better. Our licensed estheticians find the services that best help you meet your skin care or body care goals, and we deliver those treatments in a relaxing and nurturing atmosphere.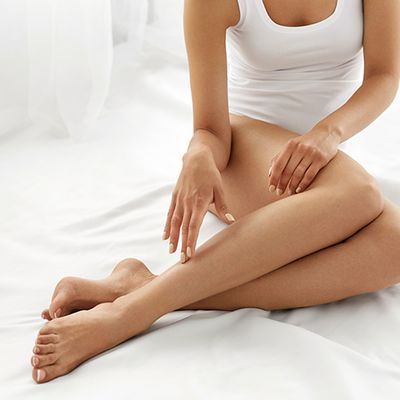 Our professionals use these quality oils, serums, masques, moisturizers and more for before and after facial care as well as during a number of treatments. Make Rejuvenate Spa NY your urban oasis. Contact us to schedule your free initial consultation.