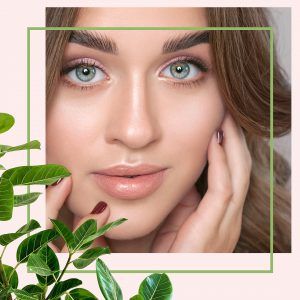 Feeling beautiful in your skin is about more than just looking your best. With intensive skin care treatments from Rejuvenate Spa NY, you can experience relaxing luxury and lasting results you're sure to love. Schedule your appointment with us if you are struggling with any of the following.
After thirty years of life or so, cell turnover begins to slow down. As a result, we are left with a buildup of dead skin that can lead to an uneven skin tone and rough texture. Allow our team to even your skin's appearance through a facial, a chemical peel, or one of our other spa treatments.
Prolonged exposure to the sun can lead to darkened sections of our skin that throw off the balance of our complexion. Even the coloration with skin care services from our team.
The dimpled appearance of your skin is often due to aging, hormones, and weight changes altering your body. The fat deposits distort the connective tissues, leading to the bumpy appearance. We offer several body contouring and sculpting solutions that can reduce the appearance of cellulite.
Subcutaneous fat can gather around the neck and sag slightly, creating the appearance of a double chin. We offer several non-invasive solutions to this issue, as well as injections to smooth the area.
Decreased collagen production and aging can cause your skin to begin to sag. However, there are multiple non-invasive strategies to tighten these areas. We offer a variety of topical products and fillers to help you tone the skin and lift any sagging skin.
From skin tightening treatments to mesotherapy, we at your spa in the Bronx offer multiple ways for you to ease the appearance of stretch marks. Get in touch with us to learn more.
No matter what your skin concerns may be, we would be happy to address them to help you feel more confident in the skin you're in. Contact our team today to learn more and to schedule your consultation. We will be happy to share with you which facial spa treatments can give you the rejuvenating results you're looking for.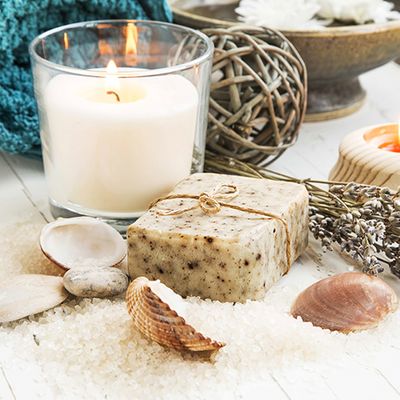 Rejuvenate Spa NY in the Bronx is an urban oasis where you can rejuvenate your body and spirit. We strive to offer comprehensive services and a unique approach to wellness and beauty to help you look better and feel better.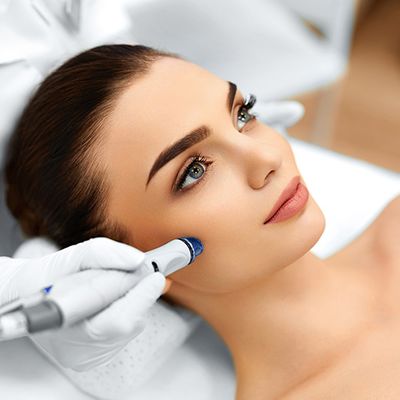 Rejuvenate Spa NY offers an array of spa services to help you look and feel better. Our licensed estheticians find the services that best help you meet your skin care or body care goals, and we deliver those treatments in a relaxing and nurturing atmosphere.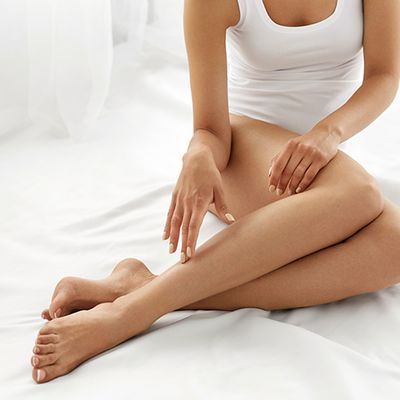 Our professionals use these quality oils, serums, masques, moisturizers and more for before and after facial care as well as during a number of treatments. Make Rejuvenate Spa NY your urban oasis. Contact us to schedule your free initial consultation.