Say goodbye to unwanted body hair without nicks, cuts, razor burn, ingrown hairs, itchiness, or other annoyances. Rejuvenate Spa NY in the Bronx offers laser hair removal for men and women so that you always look sleek and feel sexy.
How Laser Hair Removal Works
Most hair removal methods either trim the hair at the skin line or simply induce the hair to fall out of the follicle, but the hair that you paid to get removed always comes back. Laser hair removal at Rejuvenate Spa NY stops hair growth by deadening the follicle so that new hairs are no longer produced. This process leaves you with silky, smooth skin without stubble or the unsightly effects of dull razors for up to six weeks.
Laser hair removal results vary depending on a number of factors, including:
Skin type and tone
Hormones
Overall skin health
Your licensed esthetician can help you better understand the results you can expect from laser hair removal treatments based on your unique composition and complexion. We will also help you determine an ideal treatment schedule based on your hair growth patterns in the treatment area.
Laser Hair Removal Anywhere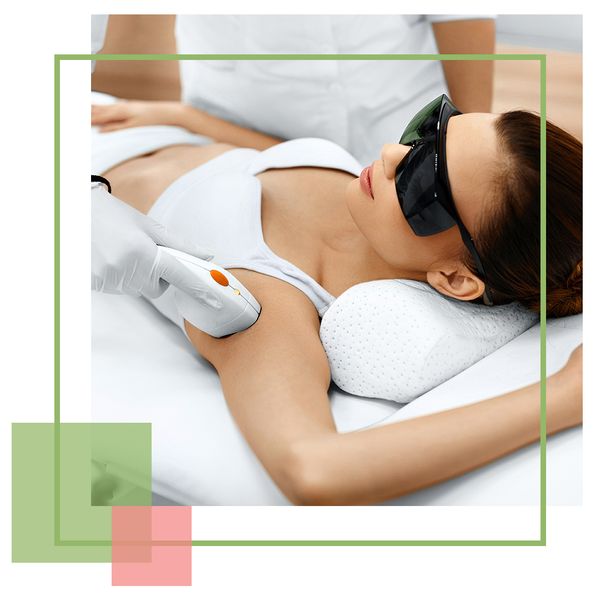 Laser hair removal can be used to treat unwanted hair anywhere, including:
Gentlemen can permanently sculpt or eliminate hair from:
Sideburns
Facial hair (including unsightly ear hair)
Neck hair — front or back
Back
Chest
Arms and hands
Legs and feet
Ladies can permanently shape:
With laser hair removal, anyone can live worry-free without undesired facial and body hair and enjoy a just-shaved feeling without the hassle of razors or shaving.
What To Expect During Laser Hair Removal Treatment

During laser hair removal treatment sessions, your esthetician may numb the treatment area and/or apply a cooling gel to protect your skin. A handheld device is used to send targeted laser pulses below your skin to heat and destroy the hair follicle in the treatment area. The length of each session depends on the size of the area being treated.
Immediately after treatment, you may notice some redness and swelling. These side effects subside within a matter of hours. In the days following the treatment, you may notice what looks like hair regrowth but is really shedding.
Laser Hair Removal Preparations And Contraindications
For best results from your laser hair removal treatment, you should stop tanning (in the sun or in a bed) and/or stop use of sunless tanning products one month prior to your session. You should also stop waxing, tweezing, and/or receiving electrolysis treatments at least one month prior to your session. You may shave in the month prior to laser hair removal treatment; however, your esthetician may provide instructions on when to stop shaving and/or other skin preparations, depending on your unique skin and needs.
If you're ready to get the sleek, sexy feel of smooth skin without razors or irritating hair removal products, contact us today! Rejuvenate Spa NY offers a free consultation to make sure laser hair removal is right for you. If you are a good candidate for laser hair removal, you will receive your first treatment the same day.
Contact Rejuvenate Spa NY for laser hair removal that delivers the sleek, sexy feel of smooth skin!
Restoring Health and Beauty Inside and Out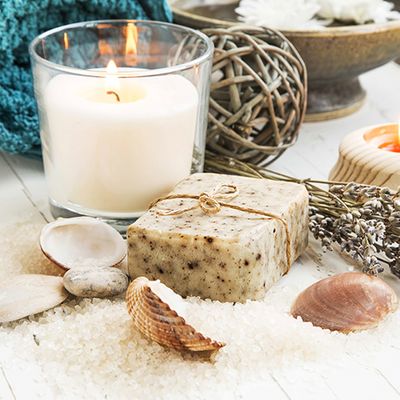 Rejuvenate Spa NY in the Bronx is an urban oasis where you can rejuvenate your body and spirit. We strive to offer comprehensive services and a unique approach to wellness and beauty to help you look better and feel better.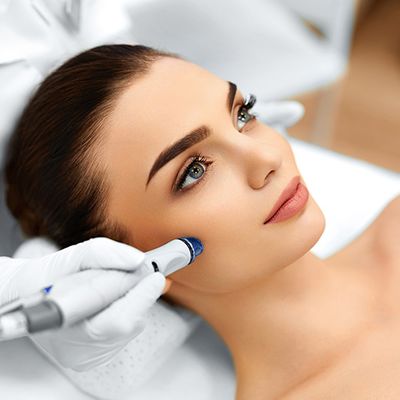 Rejuvenate Spa NY offers an array of spa services to help you look and feel better. Our licensed estheticians find the services that best help you meet your skin care or body care goals, and we deliver those treatments in a relaxing and nurturing atmosphere.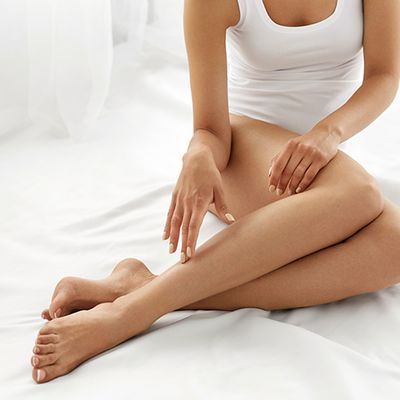 Our professionals use these quality oils, serums, masques, moisturizers and more for before and after facial care as well as during a number of treatments. Make Rejuvenate Spa NY your urban oasis. Contact us to schedule your free initial consultation.