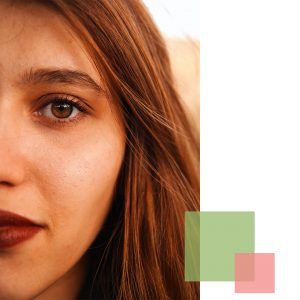 Venus Viva™ is a non-surgical solution for skin resurfacing that corrects signs of skin damage and improves the appearance of acne scars and other scars, stretch marks, rosacea, enlarged pores, deep wrinkles, and uneven skin texture and pigmentation.
Venus Viva™ is the most customizable skin resurfacing device in the industry. Powered by NanoFractional Radio Frequency with SmartScan™ technology, it is the first and only fractional radio frequency (RF) system that allows operator control of ablation, coagulation, and resurfacing for enhanced efficacy in resolving mild to severe skin damage. Venus Viva™ can replace all other skin resurfacing devices with one lightweight, tabletop device. Treatments are safe for all skin types.
Venus Viva™ treatments are between $350 & $600 per treatment. After your inital treatment series of three is completed, maintenance priced treatments are offered at significantly reduced rates.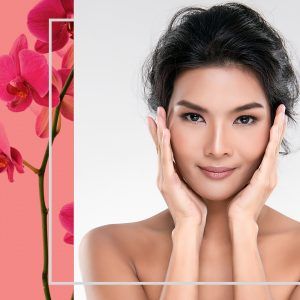 Sensitivity and redness are the most common side effects. However, these usually pass quite quickly. Venus Viva™ is a treatment that can help you to deal with acne scarring, sun damage, wrinkles, fine lines and a wide variety of other skin issues.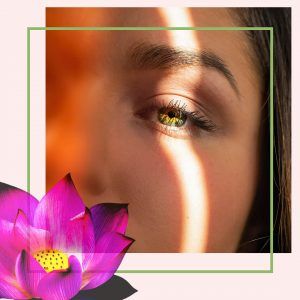 The Venus Viva™ system combines NanoFractional Radio Frequency (RF) with SmartScan technology to stimulate fibroblasts, activating your body's healing response and resulting in more even skin tone, smoother texture, and the diminished appearance of scars and fine lines.
Venus Viva™ skin resurfacing treatments work with tiny pins that safely deliver heat (via NanoFractional Radio Frequency) through the skin's surface. This creates tiny micro-dermal wounds, which the body naturally heals on its own. This process repairs signs of skin damage visible on the surface of the skin. Since the wounds are so small, the treatment is much more comfortable than traditional CO2 lasers, while still producing incredibly visible results.
SAFE & EFFECTIVE FOR ALL SKIN TONES:
Unlike most other skin resurfacing treatments that are not safe for darker skin tones, Venus Viva™ is safe for all ethnicities, even for darker complexions.
LOW TO NO DOWNTIME:
Return to your daily skin care routine 24 hours after skin resurfacing treatments. No downtime at all for wrinkle reduction treatments.
QUICK TREATMENTS:
Sessions last only 15-30 minutes.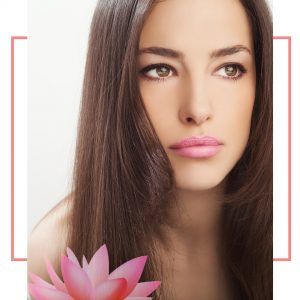 Skin will be red and feel warm afterward, like a sunburn. You can ease this by fanning or exposing the area to cool air. Don't put anything on your skin, not even tap water, for 24 hours. The warm feeling should go away within 24 hours.
How long will results last and are they permanent?
After your final treatment, your results will continue to improve. However, one touch-up session may be needed approximately every 6 months, depending on how your skin responds.
Most patients receive 3-4 treatments per area. The exact number will depend on each individual person and the area being treated.
Contact Rejuvenate Spa NY for minimally invasive face and body spa services in the Bronx. Restoring Health and Beauty Inside and Out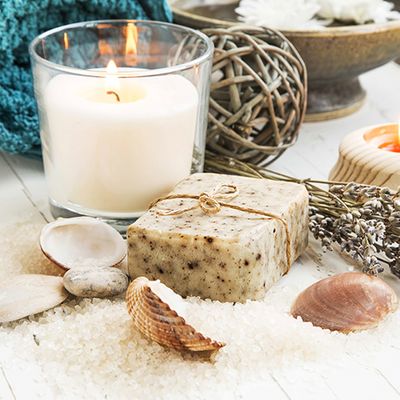 Rejuvenate Spa NY in the Bronx is an urban oasis where you can rejuvenate your body and spirit. We strive to offer comprehensive services and a unique approach to wellness and beauty to help you look better and feel better.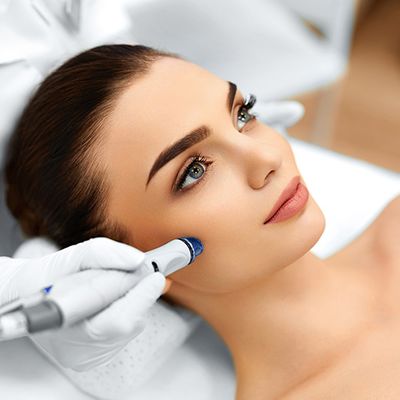 Rejuvenate Spa NY offers an array of spa services to help you look and feel better. Our licensed estheticians find the services that best help you meet your skin care or body care goals, and we deliver those treatments in a relaxing and nurturing atmosphere.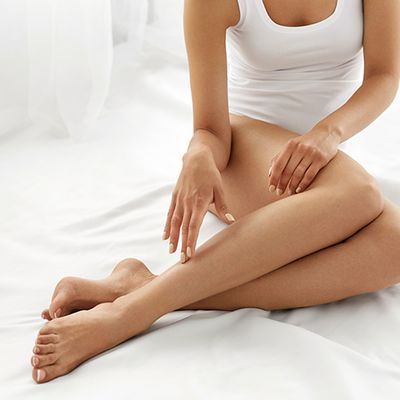 Our professionals use these quality oils, serums, masques, moisturizers and more for before and after facial care as well as during a number of treatments. Make Rejuvenate Spa NY your urban oasis. Contact us to schedule your free initial consultation.