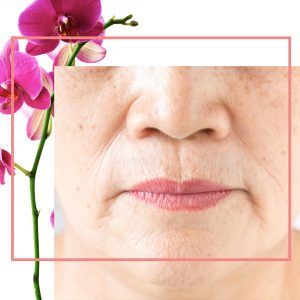 Welcome to Rejuvenate Spa NY, your premier choice for quality skin care and effective treatments that yield remarkable results. If you struggle with aging skin, you are not alone. At our spa in the Bronx, we are proud to offer customized facial spa treatments and other solutions designed to meet the needs of each individual, no matter what these needs may be. Please get in touch with our team for a consultation and service if you have any of the following skin conditions.
The harsh sun, our vices, and the general effects of time eventually lead to damaged skin. Fine lines and wrinkles can make you feel insecure, but there is no need to feel this way when you work with our team. We offer a variety of rejuvenating spa treatments that can improve the smoothness of your skin, as well as smooth away the effects of the years.
As our skin loses both collagen and hyaluronic acid, the skin around our eyes begins to crease. These wrinkles deepen as we age, but it's possible to combat this process. We offer a combination of chemical peels, laser skin rejuvenation, and fillers to smooth the crows feet around your eyes.
Decreased collagen production and aging can lead to loose skin around the face. However, you don't need surgery to restore your youth. We offer a variety of topical products and fillers to help you tone the skin and lift any sagging skin through noninvasive methods.
Get in touch with our team today for a consultation. Beauty is ageless when you turn to Rejuvenate Spa NY.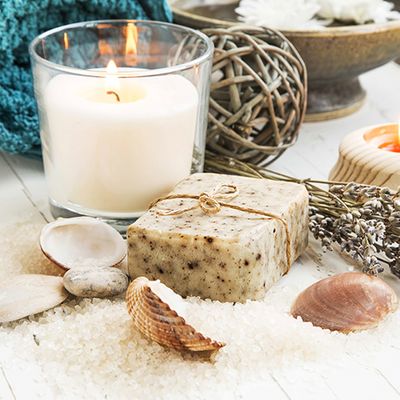 Rejuvenate Spa NY in the Bronx is an urban oasis where you can rejuvenate your body and spirit. We strive to offer comprehensive services and a unique approach to wellness and beauty to help you look better and feel better.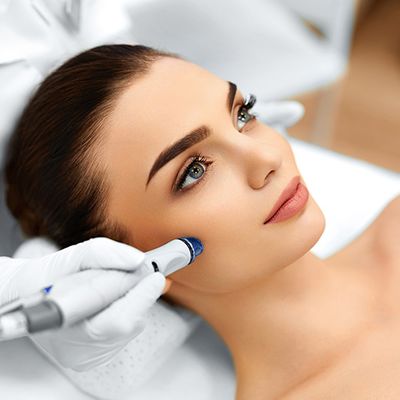 Rejuvenate Spa NY offers an array of spa services to help you look and feel better. Our licensed estheticians find the services that best help you meet your skin care or body care goals, and we deliver those treatments in a relaxing and nurturing atmosphere.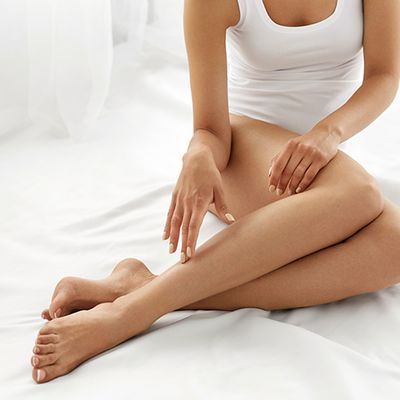 Our professionals use these quality oils, serums, masques, moisturizers and more for before and after facial care as well as during a number of treatments. Make Rejuvenate Spa NY your urban oasis. Contact us to schedule your free initial consultation.