TriBella For Face and Body
Three-in-One Treatment
Benefits of TriBella™ Treatments:
The TriBella™ rejuvenation treatment combines three treatments into one to improve skin tone, encourage better skin elasticity, and smooth out skin texture. Achieve your skin and aesthetic goals with this revitalizing three-in-one treatment at Rejuvenation Spa NY in the Bronx.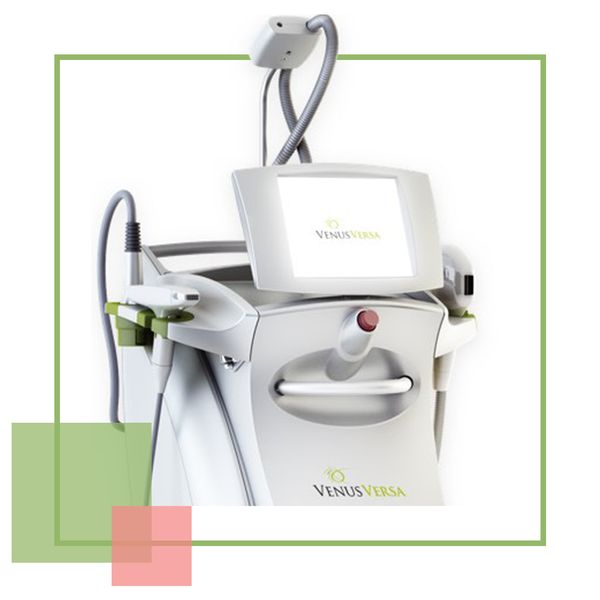 Benefits of TriBella™ Treatments:
Combines photofacial, anti-aging, and skin-tightening procedures into one

Photofacial procedure evens out skin tones and discoloration or pigmentation

Anti-aging procedure helps restore skin elasticity with enhanced collagen production

Skin-tightening procedure reduces fine lines and wrinkles to restore smoother skin

More intense procedure ensures longer lasting results

Fewer procedures are needed for noticeable results

Total skin rejuvenation in as few as three treatments

Feel more confident and beautiful with less downtime to recuperate
Minimal Downtime and Lasting Results
TriBella™ face and body treatments will help improve skin tone and texture, firm up any sagging areas or fine lines and wrinkles, and will provide exceptional results that last longer than any one of the three procedures on their own. The TriBella™ technology provides a photofacial treatment, anti-aging treatment, and a skin resurfacing treatment all in one — resulting in a high-intensity, non-invasive and effective skin renewal experience. Book your TriBella™ treatments today to obtain a smoother, younger-looking appearance.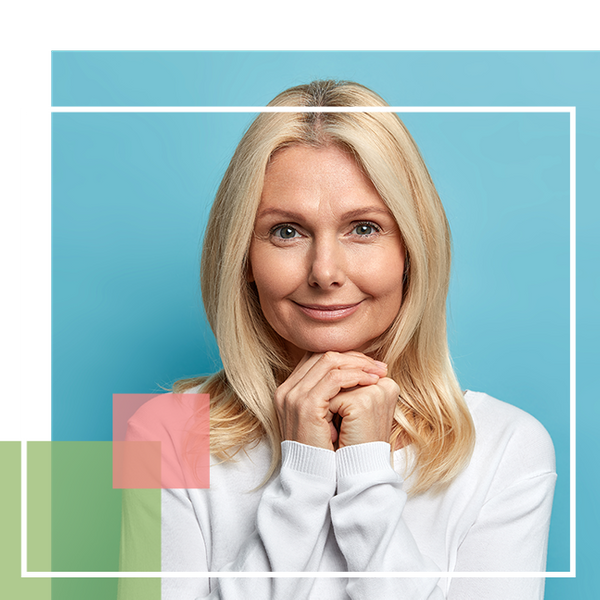 What To Expect For Your TriBella™ Treatment
Consult with your esthetician about TriBella™ to see if you're a good candidate. Usually those with signs of skin aging are eligible.
[If you are eligible for treatment, your first session will be performed same-day.] Each TriBella™ treatment will last about an hour and a half, and we suggest a minimum of three treatments for best results. Your esthetician will perform all three procedures during each treatment, and will provide you more information on preparation and aftercare during your consultation and sessions.
After treatment, you will have a downtime of 3-5 days, with aftercare instructions specific to your skin needs, given to you by your esthetician. Because each TriBella™ treatment is a high-intensity combination of three procedures, your body will need less time to recuperate than if you were receiving each of these procedures separately, and the results speak for themselves!
Touch-up and maintenance for the TriBella™ treatment is minimal. Our esthetician suggests that follow-up treatments are performed every six months to ensure that your skin maintains the amazing look and feel of a fresh renewal treatment.
Face and Body Skin Rejuvenation Treatment
The TriBella™ treatment from Rejuvenation Spa in the Bronx is perfect for achieving beautiful, lasting results in one complete skin renewal treatment. The high-intensity, non-invasive skin procedure provides you with more visible results in fewer treatments, meaning you not only save time, and money, but the hassle of receiving multiple different procedures separately to achieve the same results. Obtain incredibly smooth, younger- and healthier-looking skin with a TriBella™ treatment regimen!
Contact us today to learn more about TriBella™ and set up a consultation to discuss any potential contraindications with your esthetician for this procedure. Treat yourself to a whole-body skin renewal with three-in-one TriBella™.
Contact Rejuvenate Spa NY for face and body skin renewal treatments in the Bronx!
Restoring Health and Beauty Inside and Out
FREE INFORMATION AVAILABLE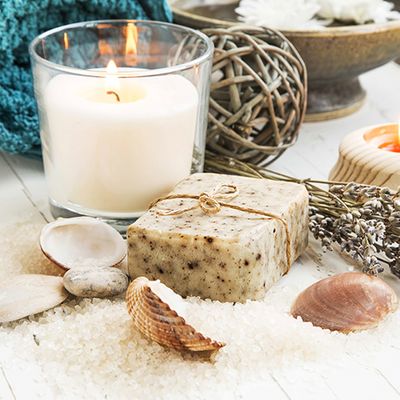 Rejuvenate Spa NY in the Bronx is an urban oasis where you can rejuvenate your body and spirit. We strive to offer comprehensive services and a unique approach to wellness and beauty to help you look better and feel better.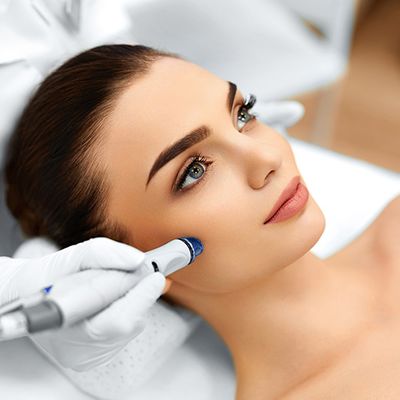 Rejuvenate Spa NY offers an array of spa services to help you look and feel better. Our licensed estheticians find the services that best help you meet your skin care or body care goals, and we deliver those treatments in a relaxing and nurturing atmosphere.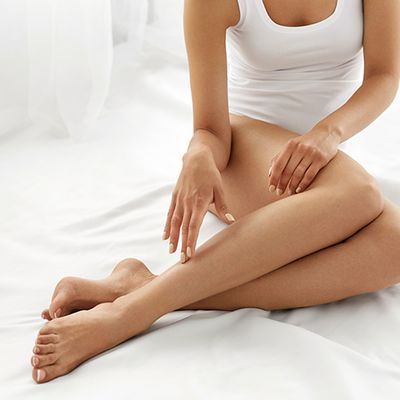 Our professionals use these quality oils, serums, masques, moisturizers and more for before and after facial care as well as during a number of treatments. Make Rejuvenate Spa NY your urban oasis. Contact us to schedule your free initial consultation.