Whether you are looking to improve the hair on your head or get rid of hair in unwanted places, we are the team to call. Rejuvenate Spa NY is your premier choice for quality spa treatments and lasting results. Get in touch with our team if you struggle with either of the following issues.
Both men and women can experience hair loss due to genetics, aging, or other medical conditions. We offer mesotherapy, PRP treatments, or a combination of these to help encourage hair growth while slowing down any hair loss. We would be happy to discuss our treatment options with you to find a solution that works.
Unwanted body hair can be frustrating and can make anyone feel self-conscious — men and women alike. For a permanent body hair removal solution, choose us. We provide many long-lasting or permanent solutions for your concerns.
Get in touch with the team at Rejuvenate Spa NY to learn more about our hair services and to schedule your consultation. We look forward to helping you fall in love with your appearance once again. For laser hair removal or hair restoration solutions here in the Bronx in NYC, get in touch with us today.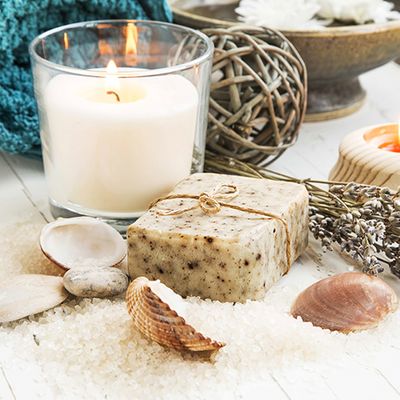 Rejuvenate Spa NY in the Bronx is an urban oasis where you can rejuvenate your body and spirit. We strive to offer comprehensive services and a unique approach to wellness and beauty to help you look better and feel better.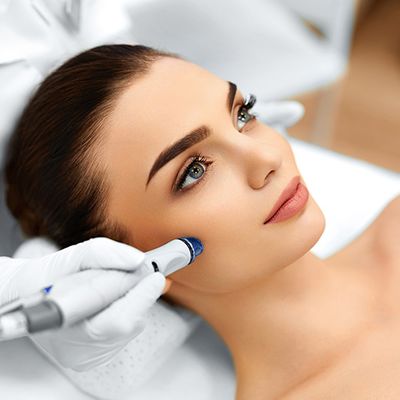 Rejuvenate Spa NY offers an array of spa services to help you look and feel better. Our licensed estheticians find the services that best help you meet your skin care or body care goals, and we deliver those treatments in a relaxing and nurturing atmosphere.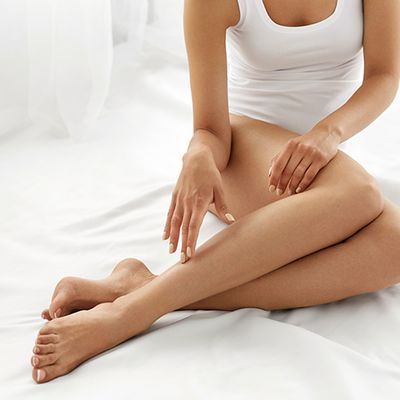 Our professionals use these quality oils, serums, masques, moisturizers and more for before and after facial care as well as during a number of treatments. Make Rejuvenate Spa NY your urban oasis. Contact us to schedule your free initial consultation.