Aerolase Laser Treatments
Book Your Laser Skin Treatment at Rejuvenate Spa NY
What is Aerolase?
Aerolase is one of the newest medical aesthetic skin laser treatments designed to address a wide range of dermatological concerns. This unique laser light works by targeting hemoglobin, melanin, and other compounds that contribute to undesirable effects in the skin. The penetrating energy of the laser also works to boost collagen production which can help your skin look radiant and younger-looking.
What Kind of Conditions Are Helped By Aerolase?
Acne,

Acne Scar Revision

Bruising

Hair Removal

Melasma

Onychomycosis

Pigmented Lesions

Port Wine Stains & Vascular Malformations

Psoriasis

Rosacea

Scar Revision and Striae

Skin Rejuvenation & Tightening

Veins (Facial & Legs) and Angiomas

Warts and Skin Tags

Wound Healing

Laser Fluence Charts

Pseudofolliculitis Barbae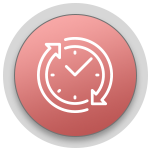 No Down Time

Quick Results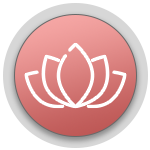 Safe and Gentle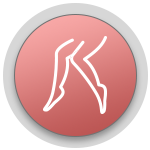 Treats a Variety of Skin Concerns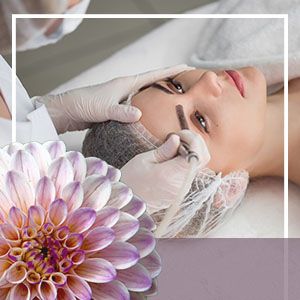 Benefits of Aerolase
There are many popular skin treatments currently on the market, so what makes Aerolase different?
First, treatments are virtually painless and free of unwanted side effects like itching and peeling. Second, results are fast — they can be seen in as little as one treatment. Finally, Aerolase is safe for use on all skin types and you don't have to worry about downtime. Other than possible minor redness that only lasts for a few hours, you won't have to worry about hiding your face waiting to look "normal" again. With Aerolase, you'll likely see a marked improvement in the look and feel of your skin right after treatment!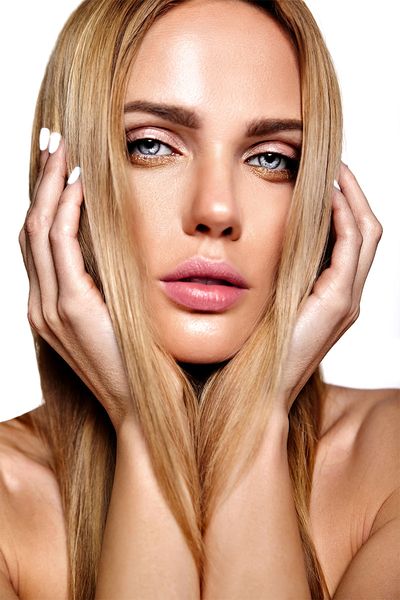 Aerolase Vs. Other Laser Skin Treatments
Many people look to laser skin treatments to minimize signs of aging and treat common skin concerns. However, not all lasers are alike. Many laser treatments take significant time and multiple treatments to achieve the same results seen by Aerolase. Most lasers use short, but intense pulses of high heat which can feel anywhere between uncomfortable and downright painful. Aerolase, on the other hand, can produce results in as little as one treatment and is a much gentler process that feels like a mild warming sensation. To learn more, contact Rejuvenate Spa NY.
Learn More About Aerolase By Contacting Rejuvenate Spa NY
If you have more questions about Aerolase or would like to know if it is the best option for your skin concerns, please give us a call and we would be happy to help. Want to experience the latest in laser technology for yourself? Call today to schedule an appointment!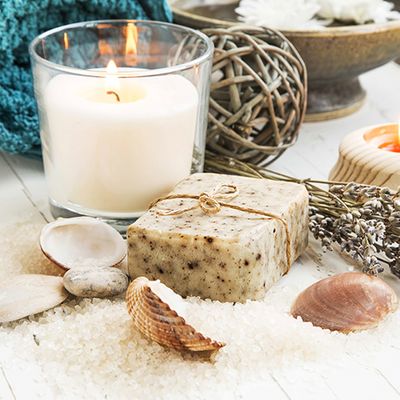 Rejuvenate Spa NY in the Bronx is an urban oasis where you can rejuvenate your body and spirit. We strive to offer comprehensive services and a unique approach to wellness and beauty to help you look better and feel better.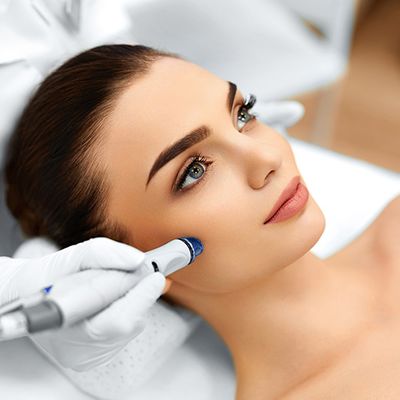 Rejuvenate Spa NY offers an array of spa services to help you look and feel better. Our licensed estheticians find the services that best help you meet your skin care or body care goals, and we deliver those treatments in a relaxing and nurturing atmosphere.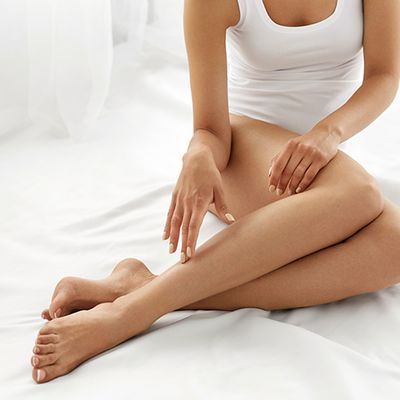 Our professionals use these quality oils, serums, masques, moisturizers and more for before and after facial care as well as during a number of treatments. Make Rejuvenate Spa NY your urban oasis. Contact us to schedule your free initial consultation.