LED light therapy has proven useful for the treatment of a wide range of skin conditions and applications, including acne, wound healing, and post-cosmetic surgery treatment. The initial noticeable effects are a clearer, brighter, and smoother complexion. Later on, you'll see improvement in tone, clarity, and skin smoothness, with a reduction in fine lines and wrinkles, reduced pore size, improved skin tone and texture, and vibrant, healthier-looking skin.
This therapy removes bacteria that causes redness and inflammation associated with acne, helping to minimize the redness of acne lesions, promoting healing, and thus leading to clearer and healthier skin.
Please Contact Us For Prices
9 treatments over three weeks are recommended.
20 to 30 minutes.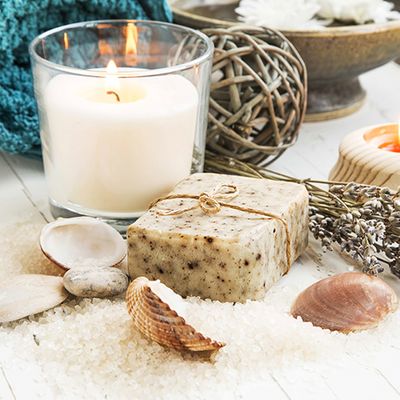 Rejuvenate Spa NY in the Bronx is an urban oasis where you can rejuvenate your body and spirit. We strive to offer comprehensive services and a unique approach to wellness and beauty to help you look better and feel better.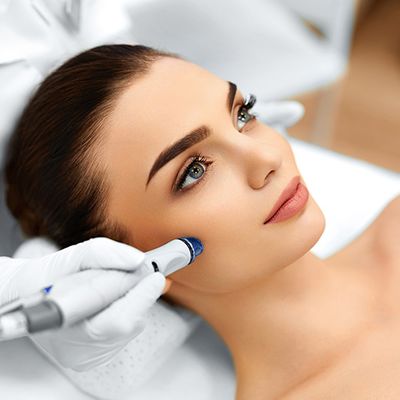 Rejuvenate Spa NY offers an array of spa services to help you look and feel better. Our licensed estheticians find the services that best help you meet your skin care or body care goals, and we deliver those treatments in a relaxing and nurturing atmosphere.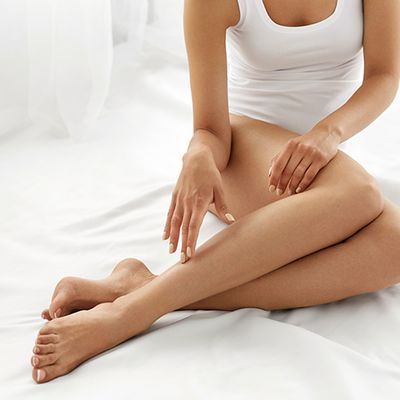 Our professionals use these quality oils, serums, masques, moisturizers and more for before and after facial care as well as during a number of treatments. Make Rejuvenate Spa NY your urban oasis. Contact us to schedule your free initial consultation.