Ever notice how your skin has a youthful glow after a good workout? One reason for that glow is oxygen — increased circulation boosts oxygen levels at the cellular level. But a good workout is not the only (or the best) way to get oxygen to facial tissue. Rejuvenate Spa NY in the Bronx offers oxygen-infused facials to bathe skin cells in pure oxygen to improve your skin's elasticity, texture, and tone for a truly rejuvenating experience.
The Oxygen-Infused Facial Process
Oxygen-infused facials at Rejuvenate Spa NY deliver medical-grade oxygen to the skin through either a spray applicator or a dome mask. Depending on your skin condition and/or skin care goals, oxygen may not be the only substance infused into your skin during your facial treatment.
The licensed estheticians at Rejuvenate Spa NY can combine a cocktail of vitamins, minerals, amino acids, and other skin-nourishing compounds to be infused during your treatment along with the oxygen.
Oxygen infusion therapy is recommended for all skin types. The process takes about an hour, and you will notice results immediately. We recommend a series of three to four sessions for maximum effect, and our team can help you maintain results for up to two weeks with the proper at-home care and top-quality Dermologica skin care products.
Benefits Of Oxygen-Infused Facials
Oxygen-infused facials deliver immediately noticeable results, which include:
Diminished fine lines and wrinkles
Increased lift and firmness of saggy skin
Smaller pores and improved skin texture
Reduced acne
Brightened skin
Reduced dark under-eye circles
More even skin tone (reduced hyperpigmentation)
Oxygen assists in the skin's absorption of essential vitamins, minerals, antioxidants and other nutrients, soothing dry and/or irritated skin and leaving your skin soft, nourished, and hydrated.
Oxygen-Infused Facial Preparation And Contraindications
Oxygen-infused facials are safe and effective for nearly everyone, regardless of age, skin type, skin condition, or overall health. Oxygen itself does not have any contraindications, and since everything is applied topically, there is virtually no risk involved and no special preparations are required.
Oxygen-infused facials are often used as a complementary therapy to many other facial spa services, as well as other laser and/or surgical procedures to reduce inflammation and recovery time.
Contact us today to schedule your free consultation and learn more about oxygen-infused facials and other anti-aging and acne-fighting facial treatments.
Contact Rejuvenate Spa NY for an oxygen-infused facial to bring out your youthful glow! Restoring Health and Beauty Inside and Out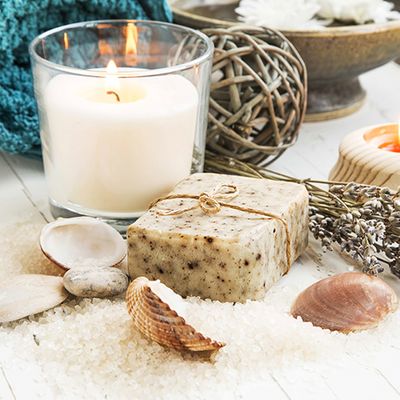 Rejuvenate Spa NY in the Bronx is an urban oasis where you can rejuvenate your body and spirit. We strive to offer comprehensive services and a unique approach to wellness and beauty to help you look better and feel better.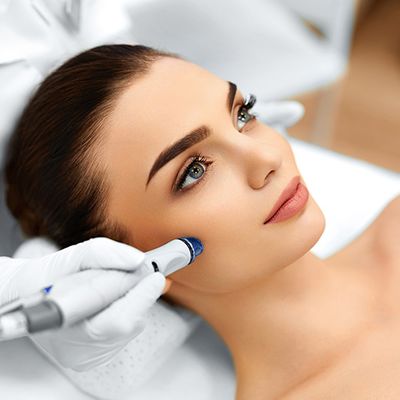 Rejuvenate Spa NY offers an array of spa services to help you look and feel better. Our licensed estheticians find the services that best help you meet your skin care or body care goals, and we deliver those treatments in a relaxing and nurturing atmosphere.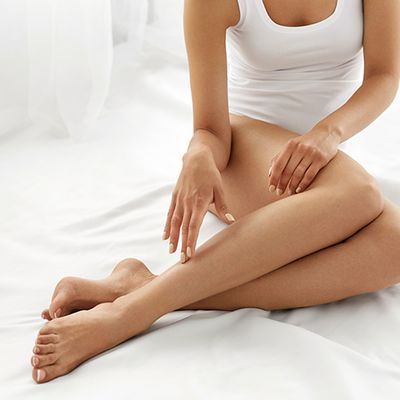 Our professionals use these quality oils, serums, masques, moisturizers and more for before and after facial care as well as during a number of treatments. Make Rejuvenate Spa NY your urban oasis. Contact us to schedule your free initial consultation.