Bio-Lift Facial and Body Treatment
You can get a facelift without getting a facelift! Rejuvenate Spa NY in the Bronx offers Bio-Lift, a revolutionary treatment that uses microcurrents and radiofrequency to stimulate your skin to receive the effects of a traditional facelift without having to undergo the procedure.
Benefits Of Bio-Lift Facial and Body Treatment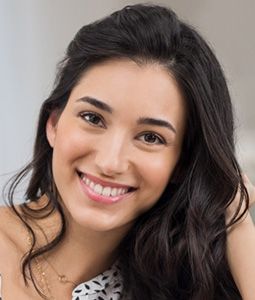 The Bio-Lift treatment combines two types of electromagnetic energy to achieve lift:
Microcurrents stimulate muscles to improve muscle tone
Radiofrequency stimulates skin to tighten and firm
Together, these lifting techniques can produce dramatic results, including:
Reduced fine lines and wrinkles
Lift in jowls and eyebrows
But that's not all! The mild electric stimulation also improves circulation and lymphatic drainage for healthier skin and better product absorption. It can breakdown pigmentation to achieve a more even skin color, too.
The Bio-Lift Treatment Process
Bio-Lift treatment take about an hour, and results are noticeable immediately. However, to achieve more dramatic and lasting results, Bio-Lift Facials should be completed in a series. We recommend:
10-12 treatments (one treatment per week for up to 12 weeks)
Once this series is complete, we suggest:
1 monthly treatment to maintain your results
Because Bio-Lift Facials can enhance product absorption, we can also help you find the Dermologica products that will complement the lifting and tightening of this treatment.
What To Expect During Bio-Lift Treatment
Bio-Lift treatments are very relaxing sessions. The microcurrents and radiofrequencies used for facial muscle toning and skin tightening are nearly imperceptible. All you will feel is the gentle pressure of the probe. There are no post-treatment restrictions or down times.
Bio-Lift Treatment Preparations And Contraindications
Bio-Lift treatment is not for everyone. This type of electrical stimulation treatment is not recommended for clients who:
Have a pacemaker
Have epilepsy
Have metal implants in the body
Are pregnant
Tell your estheticians about your medical history during your free consultation to make sure that Bio-Lift treatment is safe for you.
Begin the 12-week journey to facelift results without surgery! Contact us to schedule your initial consultation today. We are your spa in the Bronx, delivering beautifying, rejuvenating treatments our clients appreciate!
Contact Rejuvenate Spa NY for Bio-Lift treatment that delivers facelift-like results without surgery! Restoring Health and Beauty Inside and Out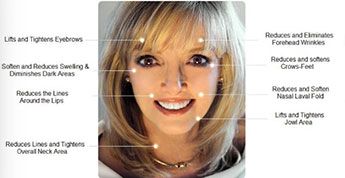 The Microcurrent Lifting Facial is a non-surgical, non-invasive cosmetic technique that safely and effectively improves the health and appearance of the skin. Also known as a Bio-ultimate facelift, it lifts the muscle of the treated region, and both your face and body can be treated.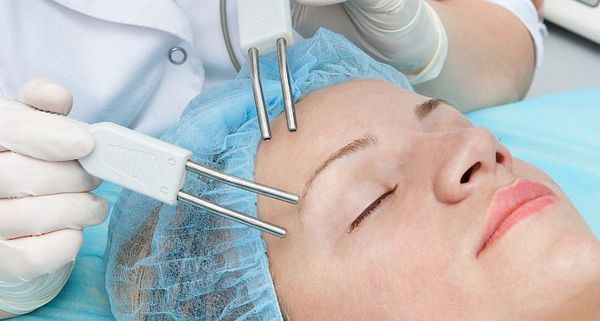 Benefits of the Bio-ultimate Facelift:
Clears acne and rosacea
Diminishes the appearance of fine lines, creases, and wrinkles
Evens skin tone
Visibly tightens, firms, and tones skin
Reduces and eliminates age spots and superficial scars
Reduces sagging jowl and chin
Improves circulation and lymphatic drainage
Rejuvenates, providing a healthy pink glow
Hydrates and revitalizes skin for a softer and smoother feel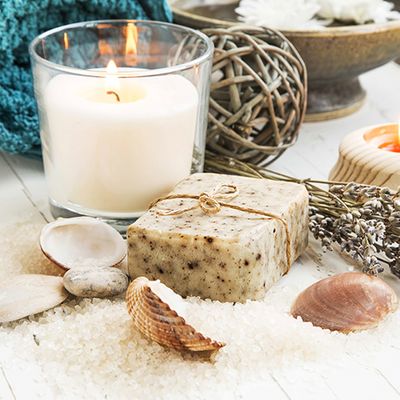 Rejuvenate Spa NY in the Bronx is an urban oasis where you can rejuvenate your body and spirit. We strive to offer comprehensive services and a unique approach to wellness and beauty to help you look better and feel better.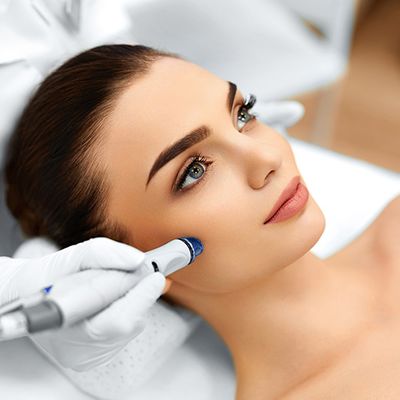 Rejuvenate Spa NY offers an array of spa services to help you look and feel better. Our licensed estheticians find the services that best help you meet your skin care or body care goals, and we deliver those treatments in a relaxing and nurturing atmosphere.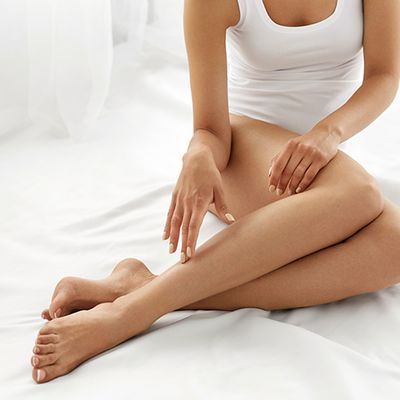 Our professionals use these quality oils, serums, masques, moisturizers and more for before and after facial care as well as during a number of treatments. Make Rejuvenate Spa NY your urban oasis. Contact us to schedule your free initial consultation.