Dermaplaning has been practiced by dermatologists and plastic surgeons for over 40 years. Dermaplaning was originally performed as an alternative to chemical exfoliation and later to prepare the skin for resurfacing treatments and deeper chemical peels.
Safe And Effective Dermaplane Facials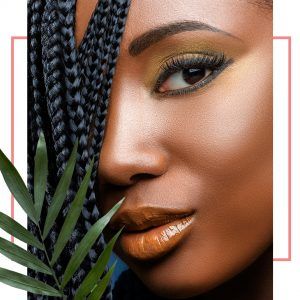 Dermaplaning is especially effective on those with dry or rough skin texture and helps to minimize superficial acne scarring or uneven skin tone. It is also beneficial for mature skin, which tends to have a buildup of dead cells as cellular turnover slows down with age. Dermaplaning is safe for pregnant or lactating clients who cannot have chemical peels (peels penetrate the skin to act at the cellular level, thus are contraindicated). Those with very oily skin or active acne should avoid this procedure, as well as anyone with thick, dark facial hair.
Our dermaplaning treatment here at your rejuvenating spa in the Bronx includes a deep cleansing, hydrating mask, treatment customized to your specific skin condition, and treatment to close pores and tighten skin.
Benefits To Your Skin
The benefits of this treatment are many! They include:
Exfoliates, removes dead skin cells
Evens skin tone
Reduces milias
Reduces blackheads and minor breakouts
Clears and reduces congested pores
Increases absorption of home care products
Hydrates
Reduces the appearance of fine lines and wrinkles
Stimulates collagen production and elasticity
Tightens skin
Contact Rejuvenate Spa NY for minimally invasive face and body spa services in the Bronx. Restoring Health and Beauty Inside and Out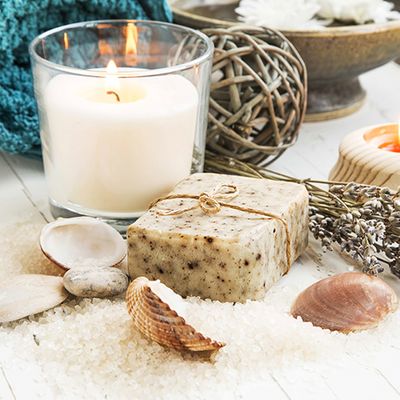 Rejuvenate Spa NY in the Bronx is an urban oasis where you can rejuvenate your body and spirit. We strive to offer comprehensive services and a unique approach to wellness and beauty to help you look better and feel better.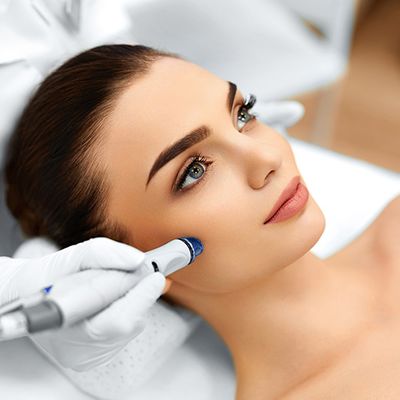 Rejuvenate Spa NY offers an array of spa services to help you look and feel better. Our licensed estheticians find the services that best help you meet your skin care or body care goals, and we deliver those treatments in a relaxing and nurturing atmosphere.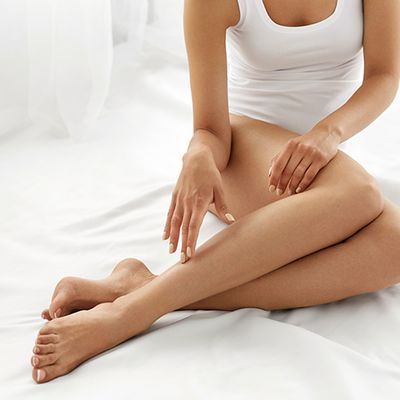 Our professionals use these quality oils, serums, masques, moisturizers and more for before and after facial care as well as during a number of treatments. Make Rejuvenate Spa NY your urban oasis. Contact us to schedule your free initial consultation.