Rejuvenate Spa NY in the Bronx combines tried-and-true skin care methods with advanced skin care science. Chemical peels have been used for years to exfoliate stubborn skin to reveal a fresh face. Our peels use gentle acids to exfoliate and encourage cell turnover for clearer, more evenly toned skin.
Chemical Peel Treatment History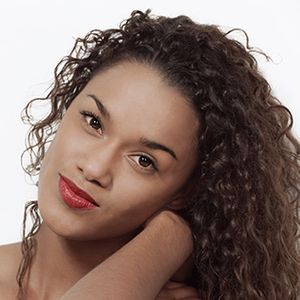 Chemical peels have been used for centuries to enhance the skin's appearance. Ancient Egyptians used sour milk, which contains lactic acid, in combination with oils and alabaster for skin treatment. Phenol and salicylic acid have been used since the 1880s to exfoliate and lighten freckles and melasma. Dermatologists have continued to improve the formulas and delivery methods, allowing chemical peels to safely penetrate deeper into the skin for more noticeable results.
The Chemical Peel Process
At Rejuvenate Spa NY, we always offer more than you expect. When you select one of our chemical peels, you may also opt for our microdermabrasion skin preparation. Microdermabrasion before a peel helps skin to better absorb the exfoliating acids for more noticeable results.
We offer a variety of chemical peels, including:
Salicylic acid
Glycolic acid
Lactic acid
Mendelic acid
TCA
And more
The chemical solution is applied to the skin with a paintbrush-like applicator. After the recommended time, the chemical peel is neutralized and then rinsed. Our estheticians also offer pampering post-peel treatments using Dermologica serums and oils to replenish the skin's hydration and nutrients.
What To Expect During Chemical Peel Treatment
Chemical peels are effective exfoliation treatments and stimulate cell turnover. During treatment, you may experience a tingling or stinging sensation, and your skin will whiten. After the treatment, you may notice:
Redness
Tightness
Mild swelling
As new skin develops, the uppermost layer may crust and flake and color may be uneven. These symptoms typically last fewer than five days.
Benefits Of Chemical Peels
The exfoliating action of chemical peels bring about a number of noticeable benefits, including:
Smoother texture
More even skin tone, including areas discolored by scars, acne and other hyperpigmentations
Brighter, clearer complexion
Smaller pores
Chemical peels strip away dullness to leave you looking fresh-faced and glowing.
Chemical Peel Preparations And Contraindications
Chemical peels temporarily leave your face vulnerable to the elements. To minimize the likelihood of irritation, before your peel:
Stop taking vitamins A and C (orally) for at least three days
Stop using products with vitamins A and C in them for at least one week
Do not scrub your face for at least two days
Please tell your esthetician about any medications you are taking.
Clients with a history of phenol peels and/or isotrentinoin (Accutane) therapy within the past six months cannot get chemical peels.
The professional team at Rejuvenate Spa NY can help you find the right peel to brighten up your complexion. Depending on your skin type and time of year, we may also recommend other facial spa services for hyperpigmentation that make your skin less vulnerable.
We provide advanced client education so that you can maximize your results.
Slough off dullness to reveal a fresh face. Contact Rejuvenate Spa NY for a free consultation to find the right chemical peel for you.
Contact Rejuvenate Spa NY for a pampering peel experience! Restoring Health and Beauty Inside and Out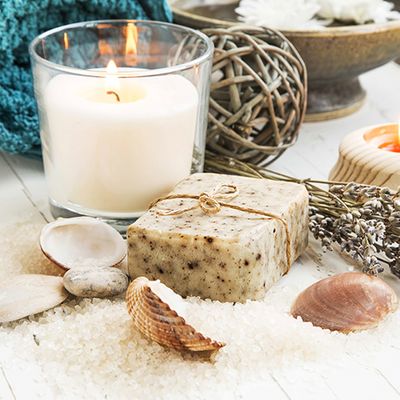 Rejuvenate Spa NY in the Bronx is an urban oasis where you can rejuvenate your body and spirit. We strive to offer comprehensive services and a unique approach to wellness and beauty to help you look better and feel better.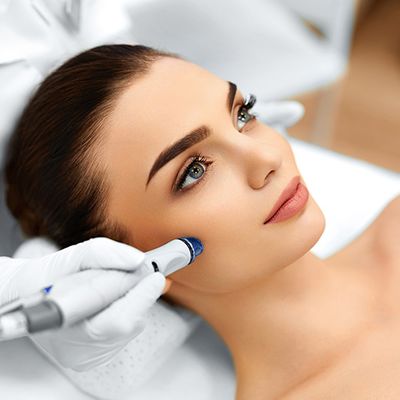 Rejuvenate Spa NY offers an array of spa services to help you look and feel better. Our licensed estheticians find the services that best help you meet your skin care or body care goals, and we deliver those treatments in a relaxing and nurturing atmosphere.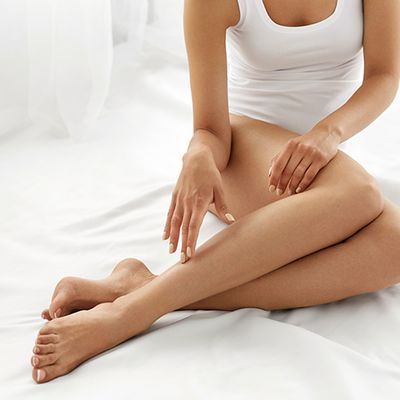 Our professionals use these quality oils, serums, masques, moisturizers and more for before and after facial care as well as during a number of treatments. Make Rejuvenate Spa NY your urban oasis. Contact us to schedule your free initial consultation.