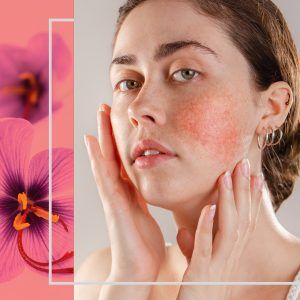 Sensitive skin can lead to many issues and quite a bit of discomfort if not treated properly. Many people with skin conditions avoid treatment because they believe they will have a reaction. At Rejuvenate Spa NY, we take your skin concerns seriously, and we are happy to provide customized treatment to help ease your sensitivity and improve the overall appearance of your skin. As a rejuvenating spa, we provide facial treatments designed to help your complexion without aggravating any sensitive skin conditions you may have.
This chronic skin condition makes faces turn red and often causes swelling and skin sores that can resemble acne. While there is no cure, there are ways to manage these symptoms. At our spa in the Bronx, we would be happy to customize a solution to your rosacea and ease your discomfort.
If your skin is beginning to darken in some areas, this pigmentation can leave you feeling uncomfortable. We offer facials, peels, and more to improve the appearance of these spots.
Dry skin is quite common and occurs year-round. Whether you have naturally dry skin that demands treatment or the New York seasons are affecting your complexion, we provide deep moisturizing treatments to help.
Reach out now to schedule your first appointment with our team. We would be happy to recommend our favorite products and solutions for your sensitive skin concerns. We regularly serve our sensitive skin clients through facial spa treatments and products that are gentle yet effective.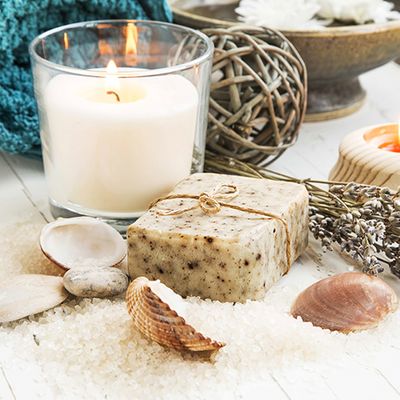 Rejuvenate Spa NY in the Bronx is an urban oasis where you can rejuvenate your body and spirit. We strive to offer comprehensive services and a unique approach to wellness and beauty to help you look better and feel better.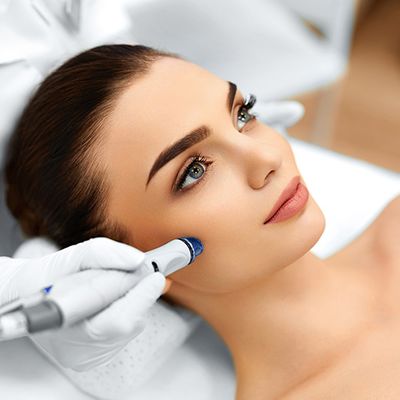 Rejuvenate Spa NY offers an array of spa services to help you look and feel better. Our licensed estheticians find the services that best help you meet your skin care or body care goals, and we deliver those treatments in a relaxing and nurturing atmosphere.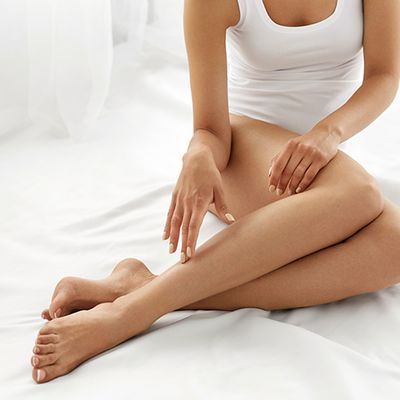 Our professionals use these quality oils, serums, masques, moisturizers and more for before and after facial care as well as during a number of treatments. Make Rejuvenate Spa NY your urban oasis. Contact us to schedule your free initial consultation.