Scar Removal Laser Treatment
Do you have an unsightly scar that you wish you didn't have? You may now reduce their visibility and make them less obvious thanks to laser therapy. Scars caused by accidents, burns, or even acne can all be reduced with this technology. If you'd like to schedule an appointment to talk with one of our laser treatment specialists, contact Rejuvenate Spa NY in Brooklyn today!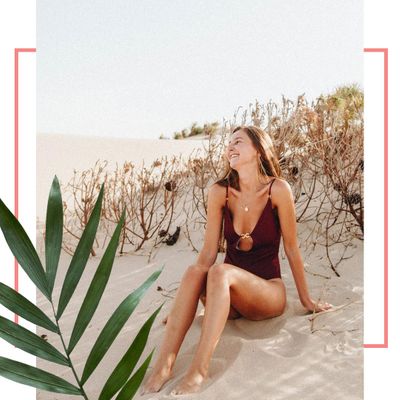 What Is Scar Removal Laser Treatment?
Scar removal laser treatment is a technique that is minimally invasive and considered to be quite safe. Scar tissue does not receive the same amount of blood supply as healthy tissue, which makes it difficult for new skin cells to grow when scarring takes place. Scar removal laser treatment helps in accelerating this process by promoting cell growth in the affected area and stimulating collagen production.
Benefits of Scar Removal Laser Treatments
Scar removal laser treatment is a relatively new form of scar therapy, but it has already become one of the most popular scar treatments in dermatology. This treatment helps improve scar appearance, texture, and even color. The main benefit is that scar reduction can be quickly accomplished within just a few treatments and it is a non-invasive procedure.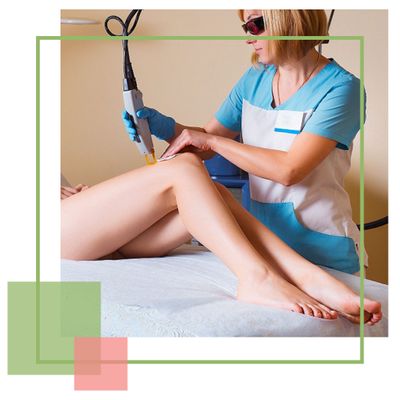 How To Prepare For Scar Removal Laser Treatment
Before scar removal laser treatment begins, certain factors will be assessed in order to determine whether scar reduction is possible. A medical history and physical examination may be conducted prior to the treatment. Allergies and skin type will also be assessed in order for your physician to recommend the best scar removal laser treatment options for your particular case.
If scar removal laser treatment is recommended, you will be provided with scar reduction cream to use at home. This scar reduction cream may be used before scar removal laser treatment in order to increase the likelihood of scar reduction. You should also stop smoking prior to treatment and come in with clean skin.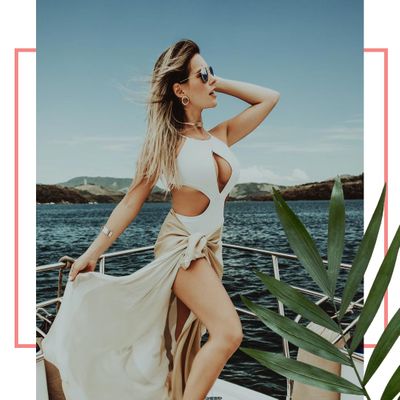 What Happens During Scar Removal Laser Treatment
During scar removal laser treatment, you will be asked to wear eye protection in order to avoid exposure to the bright scar removal laser light. Your medical professional will apply a topical numbing cream before the treatment begins, which may cause slight stinging or tingling during scar healing.
Some patients report faint pinkness around scarred areas immediately following scar removal laser scar reduction therapy. This pinkness is expected, and it will fade within a few days after scar removal laser scar reduction therapy has been performed. Although scar removal scar treatment may not completely remove scars in all cases, most patients report scar softening and improvements in the surrounding skin tone and texture following scar reduction with this innovative treatment option.
Rejuvenate Your Body & Spirit At Rejuvenate Spa NY in Brooklyn
We take a unique approach to wellness and offer a wide range of services for our clients, including scar removal laser treatment. Schedule an appointment today to get started.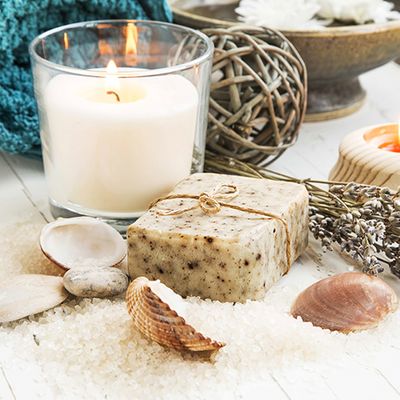 Rejuvenate Spa NY in the Bronx is an urban oasis where you can rejuvenate your body and spirit. We strive to offer comprehensive services and a unique approach to wellness and beauty to help you look better and feel better.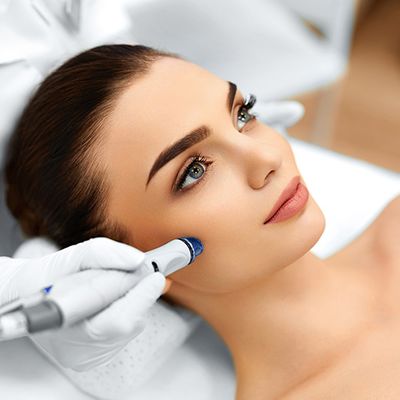 Rejuvenate Spa NY offers an array of spa services to help you look and feel better. Our licensed estheticians find the services that best help you meet your skin care or body care goals, and we deliver those treatments in a relaxing and nurturing atmosphere.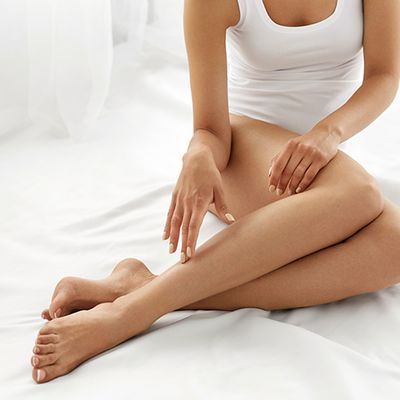 Our professionals use these quality oils, serums, masques, moisturizers and more for before and after facial care as well as during a number of treatments. Make Rejuvenate Spa NY your urban oasis. Contact us to schedule your free initial consultation.