Venus Bliss
Fat Reduction Treatment in NY
What Is Venus Bliss™?
Venus Bliss™ is a safe and effective treatment that aims at reducing fat in the abdomen. It is an alternative to liposuction that uses diode laser applicators to reduce fat via lipolysis while combining radiofrequency and magnetic waves to reduce cellulite around the abdomen, buttocks, and thighs for a smoother, more contoured appearance. It helps you reach your ideal body goals with safe, non-surgical treatment. Contact us today to learn more or to schedule an appointment.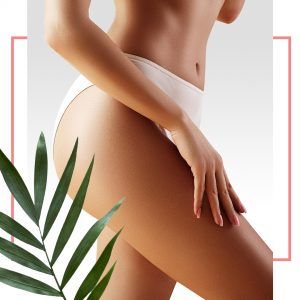 Is Venus Bliss™ Right For You?
You want to achieve certain body goals without surgery

You prefer safer and more comfortable solutions with natural results

You want a procedure that has no downtime, allowing you to return to your daily routine after the treatment session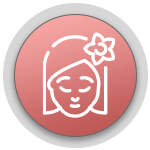 Clinically Proven Results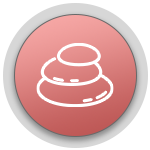 Comfortable Treatment Experience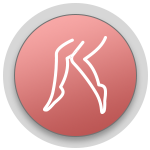 Safe for All Skin Tones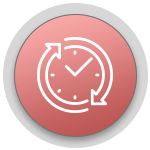 No Downtime
How Does Venus Bliss™ Work?
Venus Bliss™ uses diode laser technology within the laser lipolysis machine to penetrate deep below the skin's surface where the fat is heated and broken down. It also can be used to reduce cellulite using a proprietary combination of energies to boost collagen and elastin fibers, which are essential components of strengthening the connective tissue that keeps lax skiing and cellulite at bay.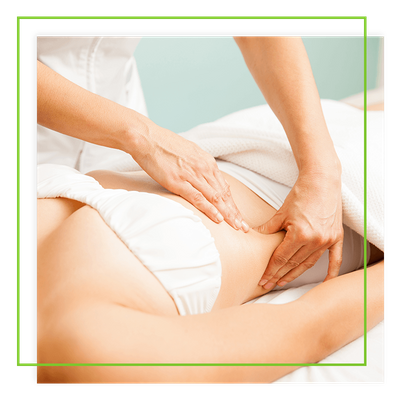 While a lot of us do our best to eat right and exercise, it is still sometimes impossible to get rid of stubborn pockets of fat and lax skin. Venus Blis™ is clinically proven to non-invasively induce lipolysis to safely and comfortably deliver energy and heat to the abdomen and flanks, which results in the reduction of fat in the treated areas.
Book Your Appointment at Rejuvenate Spa NY
Venus Bliss™ may be a good place to start if you are looking for a body contouring solution but don't want to commit to surgical procedures or long downtime. To learn more about Venus Bliss™, how to prepare for the treatment, or how you can benefit, give our NY spa a call today.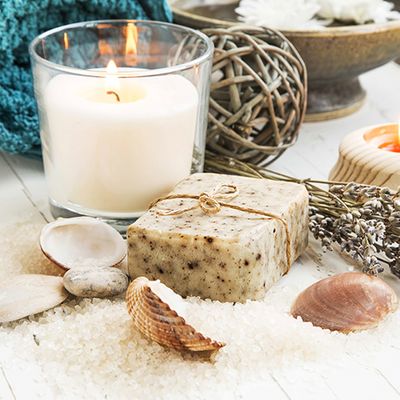 Rejuvenate Spa NY in the Bronx is an urban oasis where you can rejuvenate your body and spirit. We strive to offer comprehensive services and a unique approach to wellness and beauty to help you look better and feel better.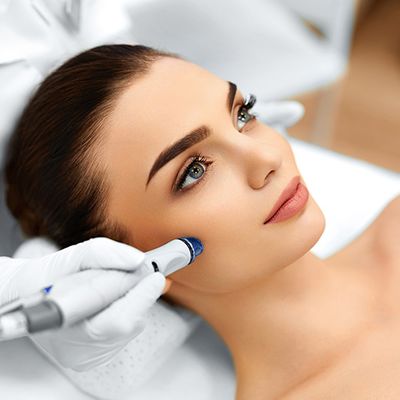 Rejuvenate Spa NY offers an array of spa services to help you look and feel better. Our licensed estheticians find the services that best help you meet your skin care or body care goals, and we deliver those treatments in a relaxing and nurturing atmosphere.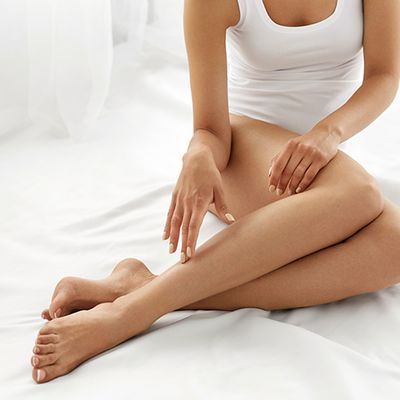 Our professionals use these quality oils, serums, masques, moisturizers and more for before and after facial care as well as during a number of treatments. Make Rejuvenate Spa NY your urban oasis. Contact us to schedule your free initial consultation.