The colon cleanse treatment is very simple, pain-free, odorless, and with no accompanying discomfort. For sanitary reasons, everything is sterilized and disposable. A colonic is the infusion of water into the rectum to cleanse and flush out the colon. It is also called colonic hydrotherapy or colon irrigation. An inch of a small tube is inserted in the anal region, where warm water and waste pass. For your comfort, a colon cleanse here at our spa in the Bronx includes a hot stone and oil ab massage during the 45-minute treatment.
Preparing For Your Colonic Cleanse
Drink 6 – 8 cups of water the day before the cleanse; lemon can be added.
Herbal teas are recommended a day before the cleanse, teas like: Peppermint, Fennel, Licorice, Chamomile, or try hot water with crushed lemon / grated ginger / fresh mint leaves / cinnamon sticks.
Eat vegetables and/or fiber.
The day of the cleanse, don't drink caffeine; it dehydrates the body.
Do not drink or eat anything for 2 hours before the treatment.
Our Recommendations For You
Best results are obtained with 4 to 6 treatments, once a week for 6 weeks if treating a condition. If the purpose of your colon hydrotherapy is simply for cleansing, 2 treatments will yield excellent results.
Maintenance: This is based on each clients' needs. We recommend once or twice a year.
Colon hydrotherapy treatment comes with no pain and no odor, just relief and satisfaction. The colon holds up to 15 pounds of waste and gases, which can give rise to 90% of diseases in our body, therefore, is very important to clean our colon. At our rejuvenating spa in the Bronx, colon hydrotherapy treatment INCLUDES a Hot Stone Massage on the abdomen during the colonic procedure.
A colon cleanse can address many issues and bring benefits in the following areas:
Weight
Constipation and stomach pain
Hemorrhoids
Bloating, gas, and abs
Diabetes, appendicitis, and colitis
Clearer skin
Drains toxins from the body
Reduces acne and allergies
Addresses bad breath and headaches
Pinpoints bacteria, infections, and flu symptoms
Reduces the risk of colon and prostate cancer
Accelerates metabolism
Boosts the immune system
Stimulates energy
Get in touch with Rejuvenate Spa NY to schedule your beneficial colon hydrotherapy treatment today!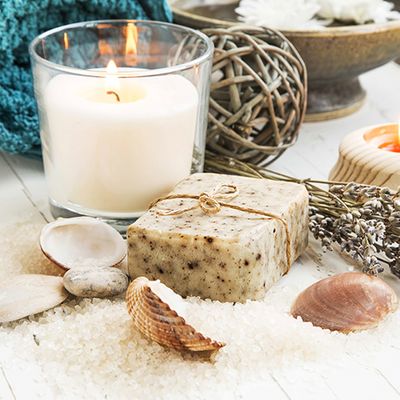 Rejuvenate Spa NY in the Bronx is an urban oasis where you can rejuvenate your body and spirit. We strive to offer comprehensive services and a unique approach to wellness and beauty to help you look better and feel better.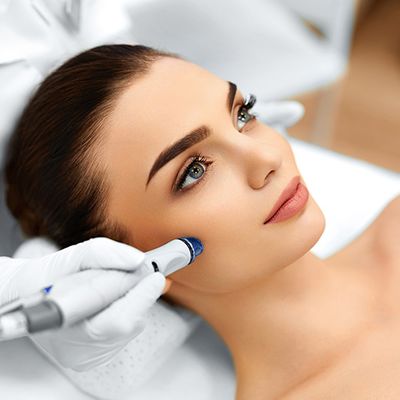 Rejuvenate Spa NY offers an array of spa services to help you look and feel better. Our licensed estheticians find the services that best help you meet your skin care or body care goals, and we deliver those treatments in a relaxing and nurturing atmosphere.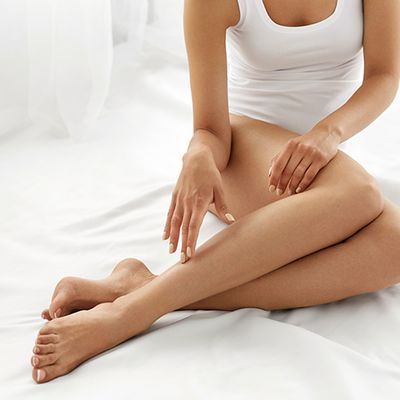 Our professionals use these quality oils, serums, masques, moisturizers and more for before and after facial care as well as during a number of treatments. Make Rejuvenate Spa NY your urban oasis. Contact us to schedule your free initial consultation.