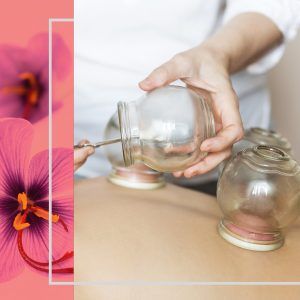 Vacuum Therapy is a non-invasive Butt Enlargement, Lifting and Firming Therapy. This Russian technique combines a variety of methods to stimulate the muscles, reduce cellulite, stimulate circulation, collagen production and elasticity, improving skin texture.
Vacuum-therapy stimulates muscles, break down cellulite and fatty deposits, eliminating toxins, improving lymphatic drainage and taking inches off. Vacuum therapy also helps restore the skin's natural elasticity to smooth the appearance of facial wrinkles and "orange-peel" dimpling in the thighs and buttocks. This therapy is painless, safe and highly effective.
Vacuum-therapy, thru the combination of its different action mechanisms, well as stimulating the blood, performs lymphatic drainage, which means a direct stimulation to the fibroblast as well as an increment in collage elastine and reticulin production, improving the texture and tone of the treated zone.
Its aesthetic indications are mainly use for:
Raises, Enlarges And Reaffirms the Gluteus without Surgeries
Increases the Skin Flexibility
Exfoliates the Epidermis making Skin Softer
Stimulates Dermis and Hypodermis
Decreases Muscle Tension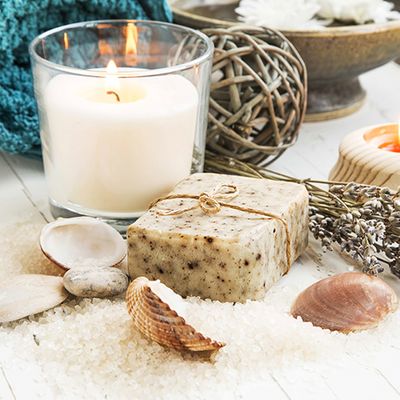 Rejuvenate Spa NY in the Bronx is an urban oasis where you can rejuvenate your body and spirit. We strive to offer comprehensive services and a unique approach to wellness and beauty to help you look better and feel better.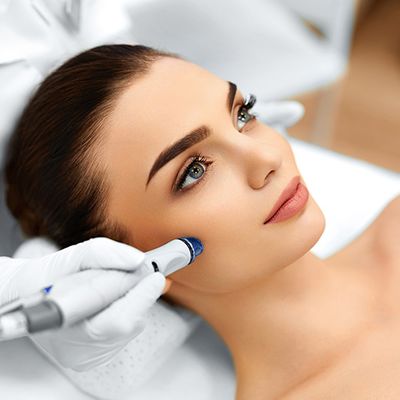 Rejuvenate Spa NY offers an array of spa services to help you look and feel better. Our licensed estheticians find the services that best help you meet your skin care or body care goals, and we deliver those treatments in a relaxing and nurturing atmosphere.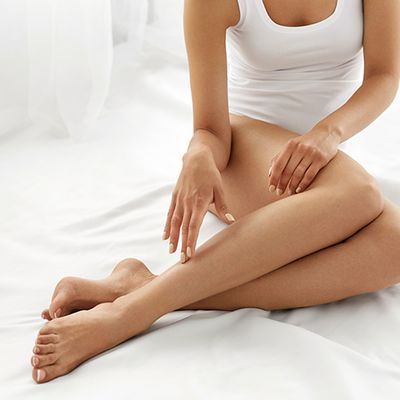 Our professionals use these quality oils, serums, masques, moisturizers and more for before and after facial care as well as during a number of treatments. Make Rejuvenate Spa NY your urban oasis. Contact us to schedule your free initial consultation.