Ultrasound Cavitation
Non-invasive Fat Reduction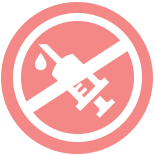 Non-Invasive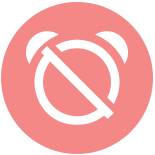 No Down Time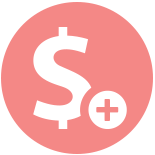 Includes Free Treatment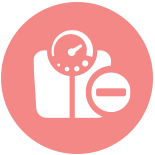 Rapid, Visible Results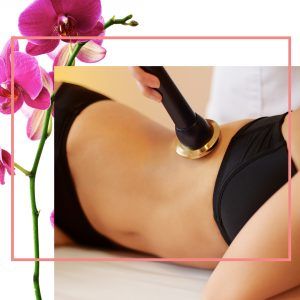 Ultrasound Cavitation is a treatment from Rejuvenate Spa NY that is painless, quick, and easy. It is also commonly known as non-invasive liposuction. This treatment can help you achieve beautiful, lasting results with no down time, no recovery, and no worries! Give us a call today to get your consultation and your ultrasonic cavitation treatment scheduled for results you'll love!
Ultrasound Cavitation treatments can help you:
Reduce cellulite

Burn fat

Contour your body

Tighten, firm & tone problem areas

Lift saggy skin

Reduce stretch marks

Detoxify your body

Stimulate circulation, collagen production & elasticity

Lose inches after even your first session
These ultrasound cavitation treatments in the Bronx always include an additional free treatment during every visit. This treatment is great for any gender or age and you can work with your esthetician to understand if you are eligible for the treatment or if you have any contraindications.
Learn more about our spa treatments in New York by reaching out to us today to get started!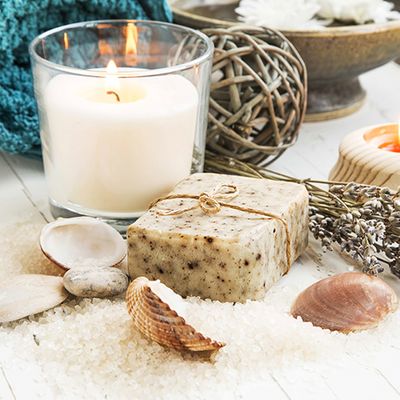 Rejuvenate Spa NY in the Bronx is an urban oasis where you can rejuvenate your body and spirit. We strive to offer comprehensive services and a unique approach to wellness and beauty to help you look better and feel better.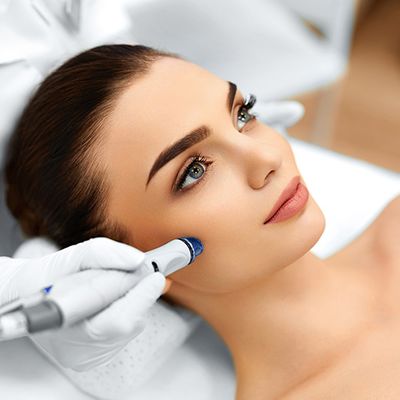 Rejuvenate Spa NY offers an array of spa services to help you look and feel better. Our licensed estheticians find the services that best help you meet your skin care or body care goals, and we deliver those treatments in a relaxing and nurturing atmosphere.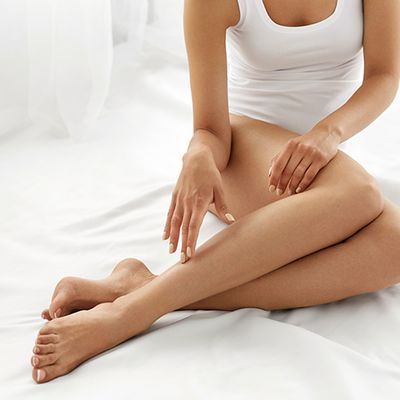 Our professionals use these quality oils, serums, masques, moisturizers and more for before and after facial care as well as during a number of treatments. Make Rejuvenate Spa NY your urban oasis. Contact us to schedule your free initial consultation.