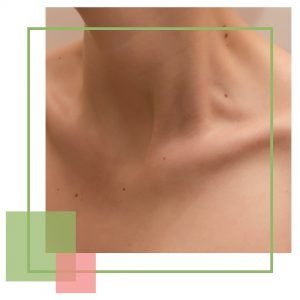 The Lamprobe procedure is a cosmetic treatment that incorporates radio and high frequency technology, producing a current that enables rapid and precise, non-invasive treatment of minor skin irregularities. As with any cosmetic procedure, the treatment goal is for aesthetic improvements, not perfection. The number of treatments necessary will vary between individuals and will depend on the areas being treated. Several factors including skin color, age, hormonal activity, inherited conditions, and other influences may yield varying results.
Lamprobe takes only a single treatment to immediately eliminate imperfections! During the 15-45 minute procedure, the noninvasive Lamprobe emits high radio frequencies that convert to heat, bringing liquids to the surface to diminish skin anomalies. This treatment provides minimal discomfort, with downtime lasting from 1-2 days up to 10 days, depending on the individual and which areas were treated.
Lamprobe removes minor skin irregularities like:
Skin tags
Clogged Pores
Fibromas
Broken Capillaries
Cholesterol Deposits
Multiple Benefits Of The Lamprobe Procedure
Fast treatment time
No anesthesia needed
Little to no downtime
Minimal discomfort
Immediate results
Extremely precise
Non-invasive
Convenient
Effective
Safe
The Lamprobe therapy has become extremely popular across the globe for several reasons. Most importantly, it treats common skin conditions extremely quickly without anesthesia and only in one treatment. This treatment allows skin care professionals to improve patients' skin conditions regarding unwanted and superficial irregularities.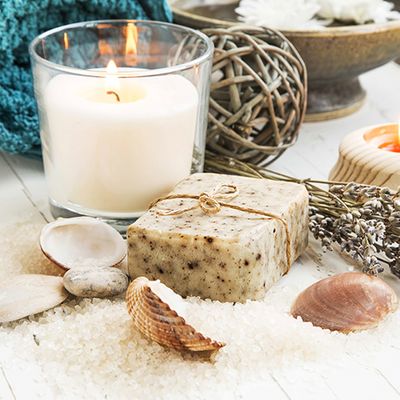 Rejuvenate Spa NY in the Bronx is an urban oasis where you can rejuvenate your body and spirit. We strive to offer comprehensive services and a unique approach to wellness and beauty to help you look better and feel better.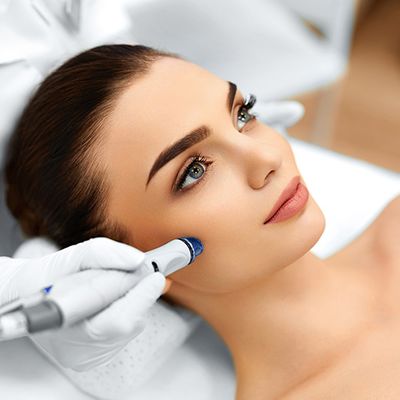 Rejuvenate Spa NY offers an array of spa services to help you look and feel better. Our licensed estheticians find the services that best help you meet your skin care or body care goals, and we deliver those treatments in a relaxing and nurturing atmosphere.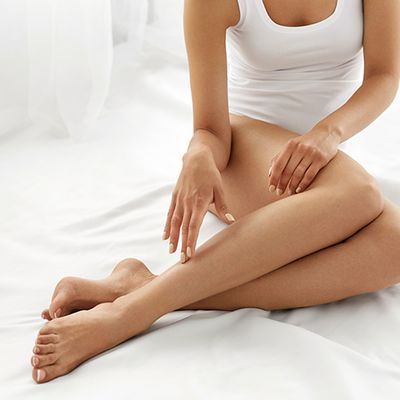 Our professionals use these quality oils, serums, masques, moisturizers and more for before and after facial care as well as during a number of treatments. Make Rejuvenate Spa NY your urban oasis. Contact us to schedule your free initial consultation.