Nail Fungus Laser Treatment
Do you have a fungal infection on your nails? Nail fungus can be an embarrassing and unsightly problem. If you're looking for a treatment that will get rid of the fungus quickly and effectively, Rejuvenate Spa NY now offers Nail Fungus Laser Treatment! This treatment is quick, painless, and highly effective. Nail fungus laser treatment improves the appearance and health of your nails so that you can show them off with confidence!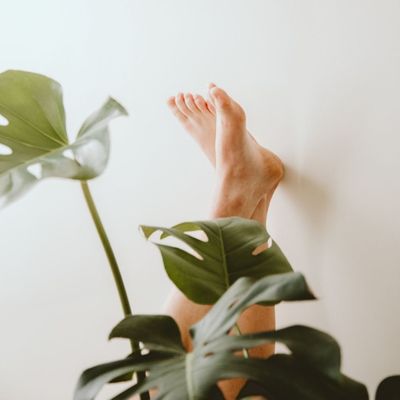 How It Works
Nail fungus laser treatment is a new and effective way to treat this condition. Nail fungus laser treatment is a simple procedure. Our laser device emits pulses of energy that produce heat. The laser is directed, so the heat will penetrate the toenail to the nail bed where the fungus is present.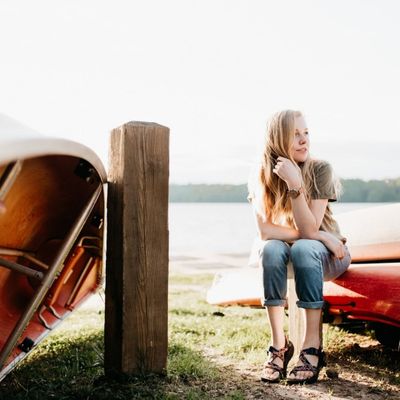 What To Expect During Your Treatment
Our experienced professionals will provide you with the best possible service, ensuring that you're happy with the results. Right before your procedure, your foot will be cleaned with a sterile solution and placed in an accessible position to direct the laser. One session typically lasts 30 minutes or less, so you can wear sandals with confidence today!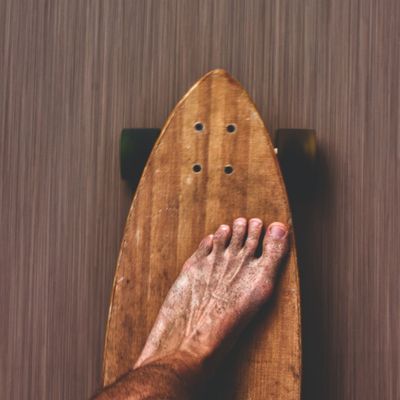 Aftercare of Your Treatment
While some people experience resolution of the infection with a single treatment, additional sessions may be prescribed depending on the results. Even effective treatments are not expected to clear an infected nail immediately—it may take up to 12 months until the nail grows out before you can tell whether the treatment has been successful.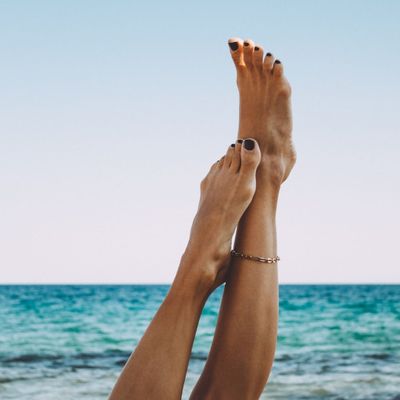 Benefits of Nail Fungus Laser Treatment
When you get nail fungus laser treatment, you take back your confidence. There is little to no recovery time after the treatment – you can go back to work or school right away! With Rejuvenate Spa's treatment, you can see results quickly – often within a few weeks!
Nail fungus can cause embarrassment and make it difficult to show your feet in public. If you're looking for an effective treatment for nail fungus, laser treatment may be the answer for you. If you are interested in the Bronx done, you should contact Rejuvenate Spa today!
Rejuvenate Your Body & Spirit At Rejuvenate Spa NY in Brooklyn
We take a unique approach to wellness and offer a wide range of services for our clients, including scar removal laser treatment. Schedule an appointment today to get started.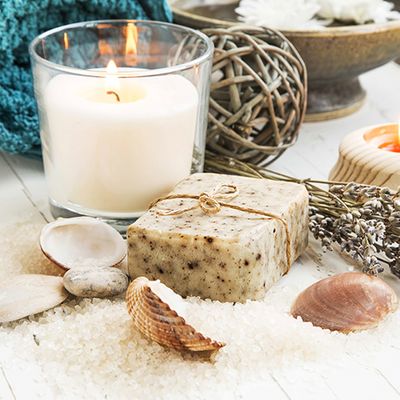 Rejuvenate Spa NY in the Bronx is an urban oasis where you can rejuvenate your body and spirit. We strive to offer comprehensive services and a unique approach to wellness and beauty to help you look better and feel better.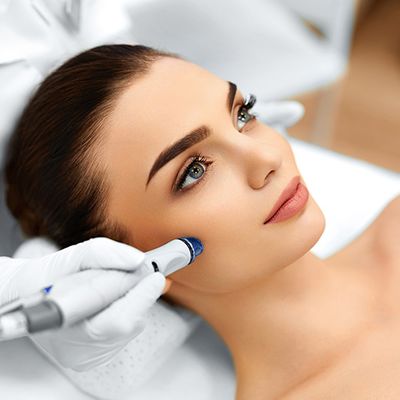 Rejuvenate Spa NY offers an array of spa services to help you look and feel better. Our licensed estheticians find the services that best help you meet your skin care or body care goals, and we deliver those treatments in a relaxing and nurturing atmosphere.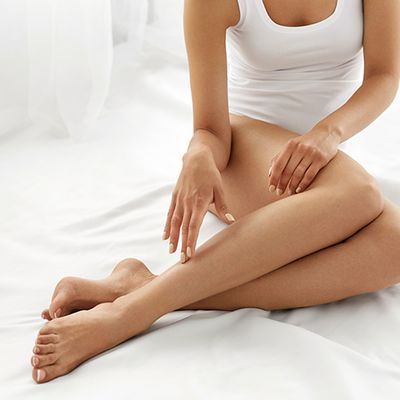 Our professionals use these quality oils, serums, masques, moisturizers and more for before and after facial care as well as during a number of treatments. Make Rejuvenate Spa NY your urban oasis. Contact us to schedule your free initial consultation.