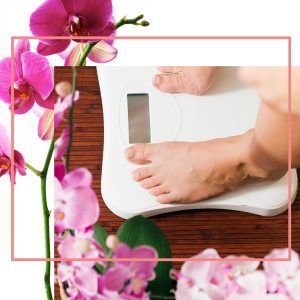 Lipotropic nutrients play an important role in how the body uses fat. These agents enhance the gall bladder and liver roles by lowering fat deposits, as well as increasing the metabolism of fat removal. Lipotropic injections can reduce your appetite and increase your natural fat-burning process. Lipotropic injections, along with diet and exercise, can help you achieve your weight loss goals more quickly and effectively.
These injections provide many benefits for weight loss by:
Reducing stored fat
Increasing metabolism
Increasing energy
Cleaning and detoxing the liver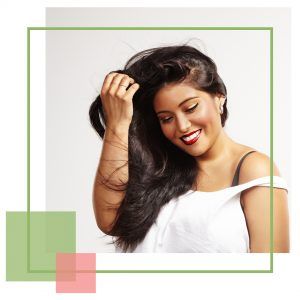 Q: What type of shots or injections are these, and what do they contain?
A: Lipotropic injections contain a high dose of fat-blasting compounds, including amino acids, vitamins, and minerals that burn fat, reduce cellulite, stimulate energy, and clean the bladder and the liver, to better discharge fat.
Q: How many shots/injections will I need?
A: The average treatment encompasses five (5) injections, however, the exact number of injections will be determined during your consultation based on a variety of factors, including your height, weight, BMI, and goals, as well as the recommendations of our experienced skin technicians, although we will also closely monitor your needs as we go. During a consultation we analyze your condition, make recommendations, and provide you with information and prices.
Q: How often must I get these injections?
A: These injections are administered once or twice a week, and we can double the dose if necessary, for up to 5 weeks. If more injections are needed to obtain your desired results, you must first stop injections for 2 to 3 weeks, and then you may continue.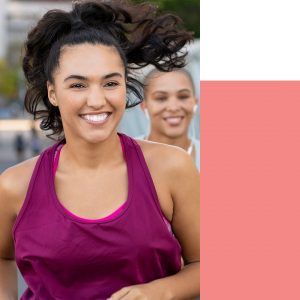 Q: Will I lose the weight and fat all over or just where injected?
A: The injection is given via your arm, and you will lose the weight and fat throughout your whole body.
Q: How do you keep up with my goals?
A: We see clients weekly for their injections, and during this time, pictures are taken and weight and BMI are measured, and any concerns and questions are addressed.
Q: Is exercise required?
A: When addressing weight loss, exercise and a low-calorie, nutritional diet are always recommended, plus anything else that will complement your efforts to obtain your goals sooner.
Q: Is a diet required?
A: Low-calorie nutrition is recommended; we provide you with a list of things we feel you should and can eat.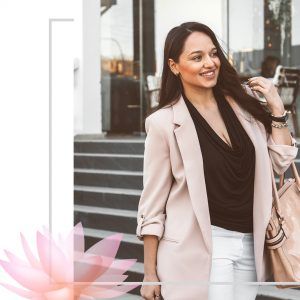 Q: Is insurance accepted?
A: No, we don't accept insurance. We accept cash and all major credit cards: Visa, MasterCard, Discover, and American Express.
Q: How much does it cost?
A: Please contact us for prices.
Q: Can I walk in or do I need an appointment?
A: An appointment is always recommended since our time slots fill up quickly, and we prefer avoiding long waits for our clients.
Q: What's necessary to schedule an appointment?
A: You can contact us via phone, text, the menu on this website, WhatsApp, or email. Please provide the following information to schedule your appointment:
The date and time you would like to come in
Your name
Your telephone number and email address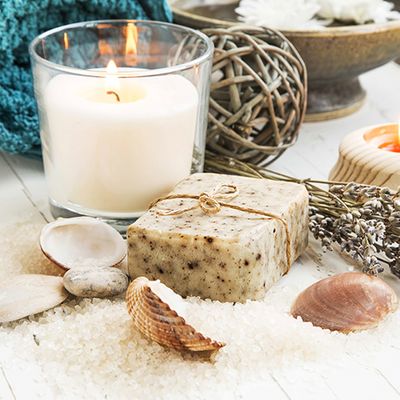 Rejuvenate Spa NY in the Bronx is an urban oasis where you can rejuvenate your body and spirit. We strive to offer comprehensive services and a unique approach to wellness and beauty to help you look better and feel better.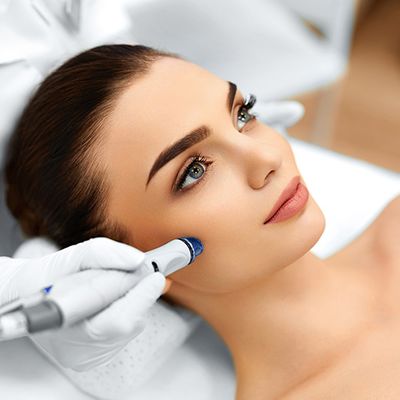 Rejuvenate Spa NY offers an array of spa services to help you look and feel better. Our licensed estheticians find the services that best help you meet your skin care or body care goals, and we deliver those treatments in a relaxing and nurturing atmosphere.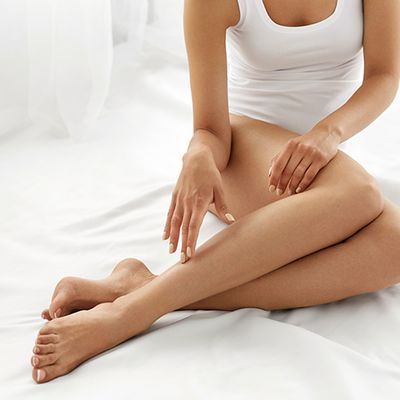 Our professionals use these quality oils, serums, masques, moisturizers and more for before and after facial care as well as during a number of treatments. Make Rejuvenate Spa NY your urban oasis. Contact us to schedule your free initial consultation.