Fibroblast non-surgical skin tightening is a revolutionary treatment, one that's common in the UK and Europe.
Fibroblast requires no surgery or all that it entails. It works by shrinking excess skin, bags, and wrinkles, providing results such as eyelid tightening and dramatically reducing hooded eyes. This can be used on many areas of the face such as smoker's lines, fine lines and wrinkles, and the neck. This is a non-laser, non-surgical treatment with natural rejuvenation and instant results – LONG LASTING, INSTANT, AND PERMANENT!!!!!
The treatment works by stimulating the contraction of the skin fibers instantly through a plasma flash, which evaporates superficially on the skin at a tiny point, and the skin is shrunk around it. By working in a grid across the skin's surface, this acts by pulling the skin tighter.
THE TECHNICAL BIT! The Fibroblast hand-piece produces a tiny plasma flash that leaps from the top to the skin in a micro-millimeter sized point. This superficial point minimizes the skin in its immediate vicinity – which reduces the excess skin, tightening the lid/under eye area. A series of tiny brown spots are strategically placed to attain the desired results for the excess skin.
The skin around the spot tightens, pulling the cells closer together. It's the only treatment to successfully reduce excess skin, other than surgery.
WHAT END RESULTS CAN I EXPECT?
Eyelids will 'feel' lighter, with the hooded eyelids dramatically reduced, fine lines and wrinkles will smooth out, skin will feel smoother, and you'll notice a reduction in the excess folds of skin. You may also notice that the application of make-up is easier and has increased longevity, too!
WHAT AFTERCARE DO I NEED TO DO AT HOME?
Immediately after treatment there may be a slight burning sensation. This is perfectly normal and will usually disappear during the remainder of the day. Some people find this uncomfortable or persistent, and if this happens, an anti-inflammatory medication such as Ibuprofen is suggested.
Following treatment, it is normal to have some swelling. The inflamed areas can be more pronounced around the eyes, and the swelling can last for up to 5 days, depending on the individual's healing process. By the fifth day, the swelling should be noticeably reduced or gone completely.
A cold compress may be applied to reduce the swelling.
Crusting will usually develop over the treated area; this will often initially be brown on the surface of the skin and will flake off over the following days. It may take over 2 weeks to completely disappear. It is essential NOT to pick at this crusting as this may lead to infection or scarring.
Occasionally the treated area may become a little weepy, but please don't panic! This is all part of the normal healing process and will improve with time. Good hygiene is essential to prevent cross-contamination and infection.
It is essential to keep the treatment area clean, dry and protected with broad spectrum sunscreen.
DO NOT use alcohol-based cleansers.
Q: IS FIBROBLAST PAINFUL?
A: None of my clients consider the treatment to be painful as an anesthetic cream is applied before treatment, however, every individual pain threshold differs.
Q: ARE THERE ANY SIDE EFFECTS?
A: Immediately after treatment the area may be red. 1-2 days after the treatment, swelling may occur. After 5-7 days, the sloughing of the wound healing process disappears. Slight redness is no longer visible after 3 weeks at the latest.
Q: HOW LONG DOES EACH TREATMENT SESSION TAKE?
A: As sessions lasts around 30 minutes per area treated, with instant results.
Q: IS THE TREATMENT PERMANENT?
A: YES!!! Once the skin fibers are shortened, the effects are permanent.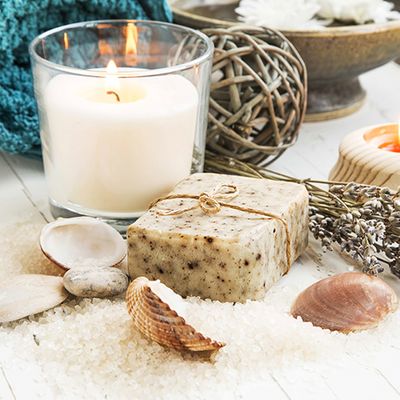 Rejuvenate Spa NY in the Bronx is an urban oasis where you can rejuvenate your body and spirit. We strive to offer comprehensive services and a unique approach to wellness and beauty to help you look better and feel better.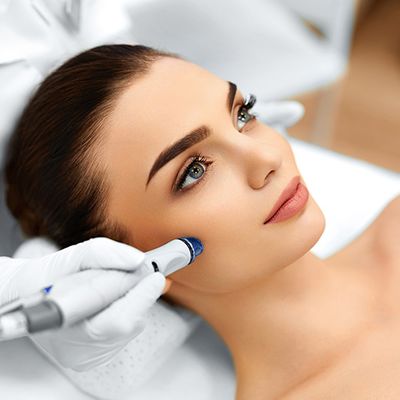 Rejuvenate Spa NY offers an array of spa services to help you look and feel better. Our licensed estheticians find the services that best help you meet your skin care or body care goals, and we deliver those treatments in a relaxing and nurturing atmosphere.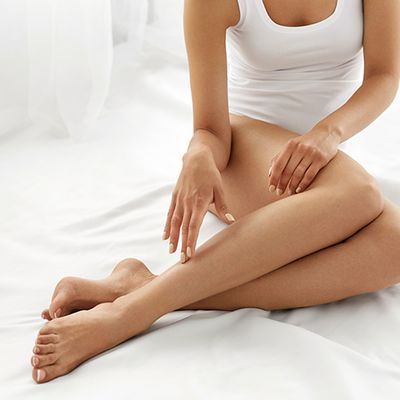 Our professionals use these quality oils, serums, masques, moisturizers and more for before and after facial care as well as during a number of treatments. Make Rejuvenate Spa NY your urban oasis. Contact us to schedule your free initial consultation.