Lymphatic Drainage
Relax and Detoxify at Rejuvenate Spa NY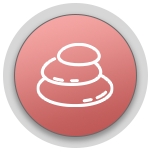 Relaxing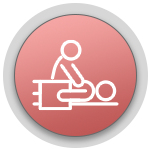 Face or Body Massage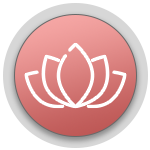 Detoxify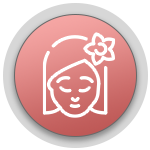 Feel Your Best!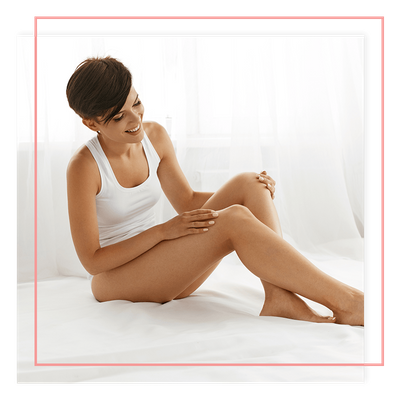 Lymphatic Drainage massage treatments are designed to help rid your body of toxins, cellulite, and even inflammation! With all kinds of applications and an easy-to-book and relaxing massage, a lymphatic drainage treatment may be just what you're missing to feel your best today!
Lymphatic Drainage massages will help your body:
Reduce cellulite

Burn fat

Reduce swelling and inflammation

Help boost immune function

Relieve fatigue

Reduce bloating

Detoxify your body

Stimulate circulation, collagen production & skin elasticity

Relieve acne and smooth wrinkles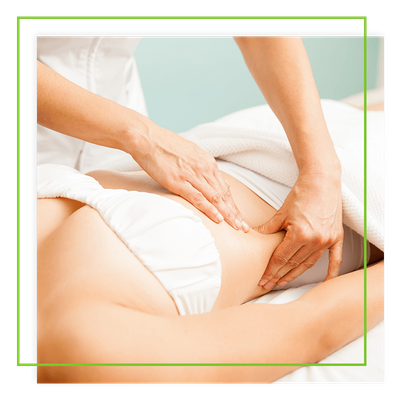 Lymphatic drainage massage treatments are designed to help your body function better, help you feel more energized, and to help your lymphatic system drain away any toxins that have been accumulating in your lymph nodes and in your lymphatic system. This treatment consists of a massage at key points on your face or body to help stimulate blood flow and reactivate the lymphatic pathways to help drain toxins from spots they may have pooled or gathered.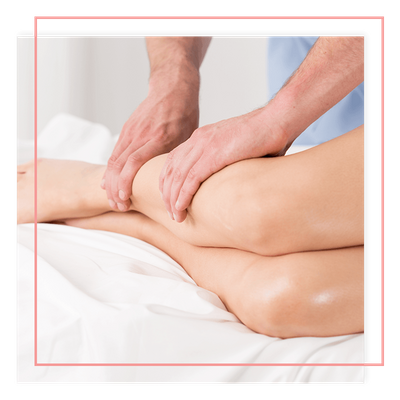 Lymphatic drainage treatments are non-invasive, relaxing, and some clients even fall asleep during these massages! Because this is a gentle, soothing treatment, it can be performed on the face or body to help target and rejuvenate different problem areas. You esthetician can help you determine if lymphatic drainage massage treatments are right for you!
Lymphatic Drainage contraindications can include:
Heart conditions

Blood clots

Kidney problems

Current or recent infections

Circulatory problems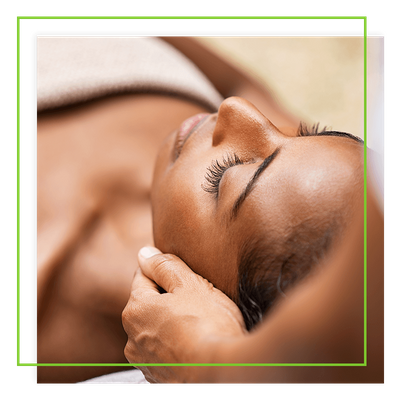 Your esthetician will prepare you for your lymphatic drainage massage treatment during your initial consultation, and will go over your aftercare instructions to ensure you receive the full benefits of the treatment. If you have any questions about your treatment or pairing it with another, ask your esthetician or contact us directly anytime before or after your treatment appointment. We're always happy to help with any proper care procedures.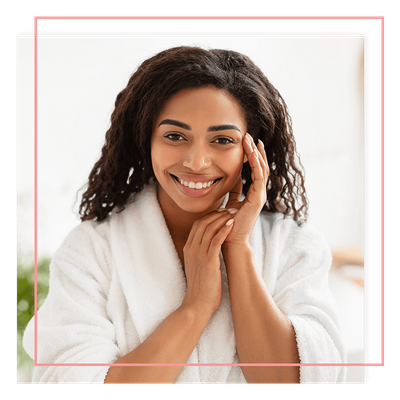 Revitalize your body and feel your best with spa treatments from experienced estheticians at Rejuvenate Spa NY in the Bronx! We can help you not only feel your best, but look your best with facial treatments, body treatments, and personalized treatments designed to help you target any skin concerns or body improvements you're working toward.
Learn more about our spa treatments in New York by browsing our website. Contact us today to schedule your consultation and get started today!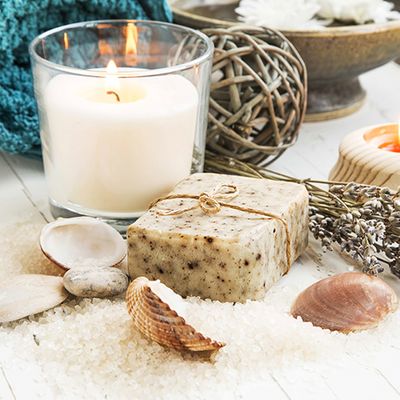 Rejuvenate Spa NY in the Bronx is an urban oasis where you can rejuvenate your body and spirit. We strive to offer comprehensive services and a unique approach to wellness and beauty to help you look better and feel better.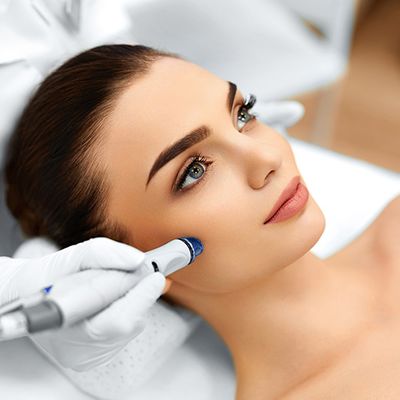 Rejuvenate Spa NY offers an array of spa services to help you look and feel better. Our licensed estheticians find the services that best help you meet your skin care or body care goals, and we deliver those treatments in a relaxing and nurturing atmosphere.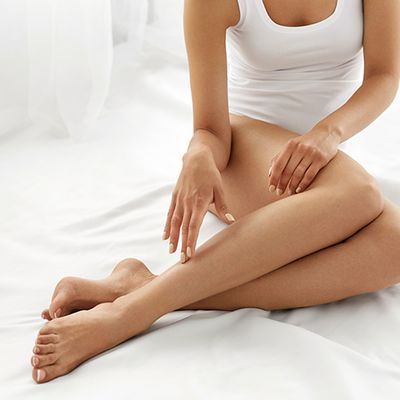 Our professionals use these quality oils, serums, masques, moisturizers and more for before and after facial care as well as during a number of treatments. Make Rejuvenate Spa NY your urban oasis. Contact us to schedule your free initial consultation.