Collagen Induction Therapy (Microneedle)
Rejuvenate Spa NY in the Bronx offers Collagen Induction Therapy, also known as microneedling treatment, one of the latest techniques to restore skin's tone, texture and elasticity. It is one of the safest and most effective methods for treating acne, hyperpigmentation and aging because it uses your body's own healing processes.
Microneedling Treatment History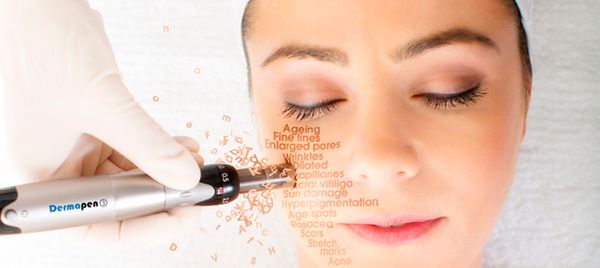 Modern Collagen Induction Therapy was first practiced in Europe in the 1980s. Swiss-French dermatologist Phillipe Simonin used microcurrent and acupuncture needles for skin abrasion to encourage the healing process. Microneedling began to gain popularity in the United States during the mid-1990s. The introduction of the needle stamp (1997) and roller (2004) have made the treatment much easier and more comfortable in both spa and clinical settings.
The Microneedling Process
Collagen Induction Therapy works by gliding a roller with small hollow needles across the skin. The needles create microscopic puncture wounds, and that revs up the body's natural skin-healing processes. The treated skin is flooded with oxygen, nutrients and skin-building compounds like collagen from the blood, as well as nutrients delivered through the needles, which may include the following:
Aloe vera
Amino acids
Collagen
DMAE
Green tea
Hyaluronic acid
Minerals
Peptides
Vitamins
Collagen Induction Therapy is a European technique, and we at Rejuvenate Spa NY use both European and Australian products for our treatments.
What To Expect During Microneedle Treatment
Collagen Induction Therapy is one of the best treatments because of the long-lasting effects. Many clients notice an immediate glow after the treatment. A few days post-treatment, your skin may peel and become red; this is the body's natural healing processes at work. Once the redness and peeling dissipate in about three to five days following treatment, you will notice:
Smaller pores
Clearer skin
More even skin tone
Improved firmness
And these results continue for up to six months after a single treatment! (Although, we recommend routine treatments to better maintain your results.)
Benefits Of Microneedling
Collagen Induction Therapy stimulates blood circulation, collagen and elastin production and new cell growth. When combined with the nourishing nutrients in the products we use, the treatment:
Reduces fine lines, wrinkles and pores
Reduces dark under-eye circles and puffy eyes
Tightens, tones and firms saggy skin
Fades acne scars, stretch marks and other scars
Eliminates hyperpigmentation
Hydrates, brightens and rejuvenates to improve skin texture and produce a natural glow
Stimulates hair growth (when performed on the head)
Microneedling also exfoliates and has antibacterial properties, so it helps eliminate acne.
Microneedling Treatment Preparations And Contraindications
Collagen Induction Therapy takes about an hour, but it can only be done on skin that is ready for treatment. In order to prevent complications or delays in results, you must:
Stop taking vitamins A and C

At least three days before treatment if taken orally
At least one week if delivered topically (in skin care products)

Not scrub your face for at least two days before the treatment
Some medications may contraindicate treatment. Please tell your estheticians about all medications you are taking during your consultation to ensure your health and safety.
Is Microneedle Right For You?
The team of estheticians at Rejuvenate Spa NY can help you determine if Collagen Induction Therapy or another of our facial spa services will help you reach your skincare goals. Contact us to schedule a free consultation today. You will get your first facial service the same day as your consultation, so you do not have to wait any longer to see results!
Contact Rejuvenate Spa NY for safe and effective Collagen Induction Therapy! Restoring Health and Beauty Inside and Out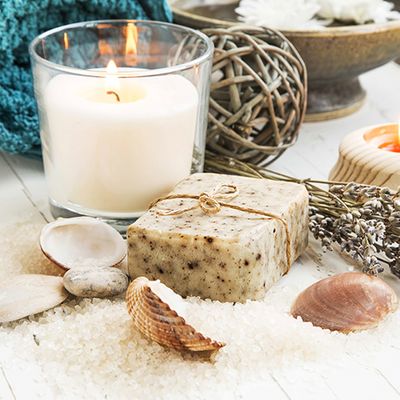 Rejuvenate Spa NY in the Bronx is an urban oasis where you can rejuvenate your body and spirit. We strive to offer comprehensive services and a unique approach to wellness and beauty to help you look better and feel better.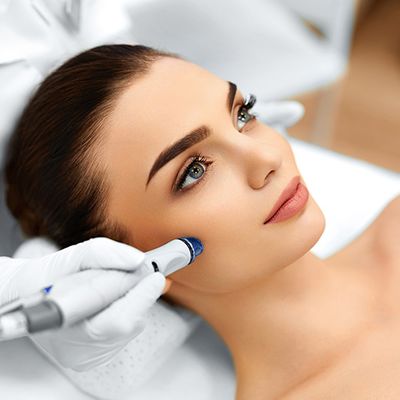 Rejuvenate Spa NY offers an array of spa services to help you look and feel better. Our licensed estheticians find the services that best help you meet your skin care or body care goals, and we deliver those treatments in a relaxing and nurturing atmosphere.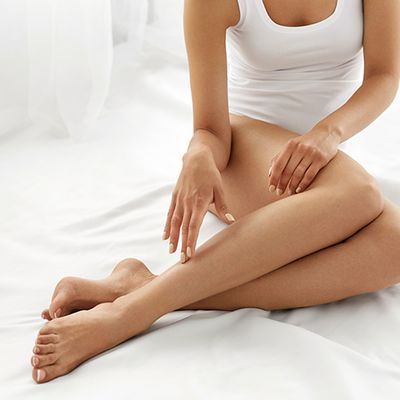 Our professionals use these quality oils, serums, masques, moisturizers and more for before and after facial care as well as during a number of treatments. Make Rejuvenate Spa NY your urban oasis. Contact us to schedule your free initial consultation.