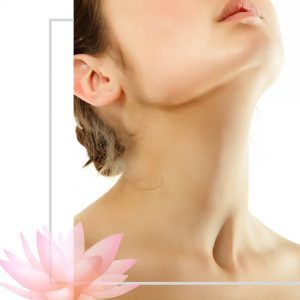 Kybella® is currently the only FDA-approved injectable to treat the appearance of a double chin.
Kybella® typically requires a series of 3 – 4 treatments (each four to six weeks apart).
Kybella® results are noticeable at four to six weeks and last for years, which means that touch-ups shouldn't be needed. As for side effects, expect swelling and bruising that start to fade within three days of treatment.
If a double chin is readily apparent, it may take up to 5 treatments spaced at least 1 month apart to provide the best results.
For most, Kybella® swelling doesn't last long. Your swelling will typically peak about 20 to 28 hours after your procedure, and will likely go away after 48 hours. On rare occasions, you can experience swelling longer, but it really depends on the dosage you receive and the nature of your particular skin.
Possible Side Effects Of Kybella® Include:
Injection site reactions
Swelling, bruising, pain, numbness, redness
Itching, warmth, hardness
Tingling or burning sensation
Skin tightness
Nerve injury
Headache
Mouth or throat pain
High blood pressure (hypertension)
Nausea
Difficulty swallowing
WHAT IS KYBELLA®?
Kybella® is the only FDA-approved, cutting-edge injectable treatment designed to dissolve and eliminate submental fat (and get rid of a double chin).
HOW DOES KYBELLA® WORK?
Kybella® contains Deoxycholic Acid, a molecule that naturally occurs in the body, which aids in the breakdown of fat. Kybella® will dissolve the walls of the targeted fat cells, which are then eliminated by the body. Healthy tissue is not affected.
HOW IS KYBELLA® ADMINISTERED?
Kybella® is applied through a series of small injections, applied directly into the submental fat below the chin.
HOW LONG DOES A KYBELLA® SESSION LAST?
A Kybella® treatment session will take less than half an hour to perform.
HOW MANY KYBELLA® SESSIONS ARE REQUIRED?
For optimal results, between two and six sessions of Kybella® will be required, each performed approximately four weeks apart.
HOW LONG WILL THE RESULTS FROM KYBELLA® LAST?
Once fat cells have been destroyed, they will not return, making the benefits of Kybella® permanent.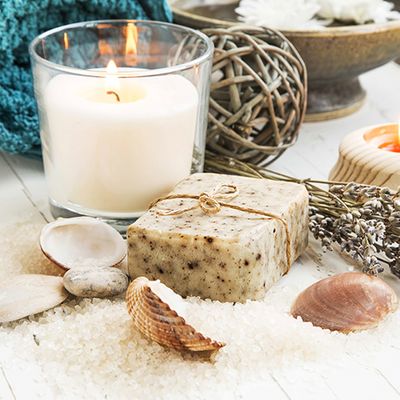 Rejuvenate Spa NY in the Bronx is an urban oasis where you can rejuvenate your body and spirit. We strive to offer comprehensive services and a unique approach to wellness and beauty to help you look better and feel better.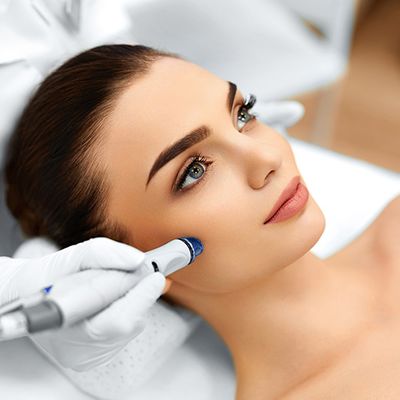 Rejuvenate Spa NY offers an array of spa services to help you look and feel better. Our licensed estheticians find the services that best help you meet your skin care or body care goals, and we deliver those treatments in a relaxing and nurturing atmosphere.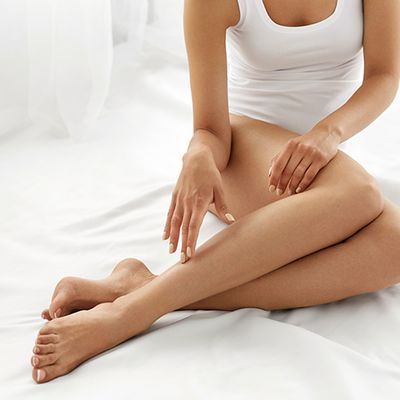 Our professionals use these quality oils, serums, masques, moisturizers and more for before and after facial care as well as during a number of treatments. Make Rejuvenate Spa NY your urban oasis. Contact us to schedule your free initial consultation.