Rejuvenate Spa NY in the Bronx offers the latest body treatments as well as those that have proven to be effective over the years. Mesotherapy is one of our tried-and-true therapies that delivers skin-nourishing and health-enhancing nutrients where they're needed and where your body can best utilize them.
Mesotherapy Treatment History
Mesotherapy was developed in France in the early 1950s by Michel Pistor. Originally used for pain relief and soft tissue recovery, its cosmetic applications were soon noticed. Mesotherapy has been a popular esthetic treatment in Europe and South America for decades.
The Mesotherapy Treatment Process
Mesotherapy derives its name from the mesoderm — the middle layer of skin tissue where blood vessels are found. Mesotherapy involves the delivery of a nutrient-rich solution through a needle directly to the mesoderm. Here, the nutrients infiltrate blood vessels so they can be transported beyond the immediate treatment area. Because mesotherapy completely bypasses the epidermis, all the vitamins, minerals, and amino acids in the solution are absorbed rather than just sitting on top of the skin.
Benefits Of Mesotherapy Treatment
Mesotherapy offers a wide variety of benefits for your skin and overall health. The nutrient-rich solution stimulates circulation and lymphatic drainage and, as a result, you may experience the following:
Increased fat burn
Firmer, more toned skin
Skin lift
Cellulite reduction
Slimming and contouring in the treatment areas
Mesotherapy is often used to lift and tone saggy jowls and neck tissue, but the treatment can be delivered almost anywhere on your body.
At Rejuvenate Spa NY, when you come in for mesotherapy, you get more than mesotherapy. We offer a complimentary treatment to enhance your spa experience. The type of treatment you get depends on your skin condition and skin care goals. Your licensed esthetician will evaluate your skin health and determine which therapies are best for you during a free consultation.
Contact us today to schedule your consultation. You will receive your complimentary and mesotherapy treatments the same day!
Contact Rejuvenate Spa NY for mesotherapy for skin rejuvenation and contouring! Restoring Health and Beauty Inside and Out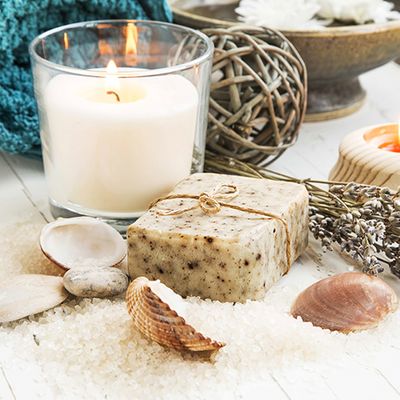 Rejuvenate Spa NY in the Bronx is an urban oasis where you can rejuvenate your body and spirit. We strive to offer comprehensive services and a unique approach to wellness and beauty to help you look better and feel better.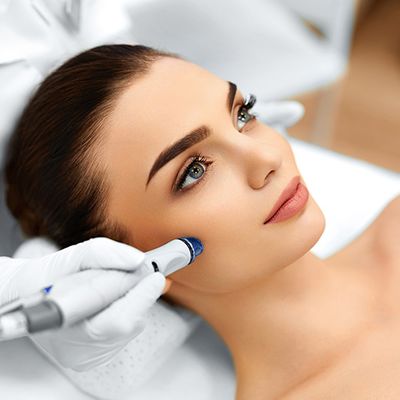 Rejuvenate Spa NY offers an array of spa services to help you look and feel better. Our licensed estheticians find the services that best help you meet your skin care or body care goals, and we deliver those treatments in a relaxing and nurturing atmosphere.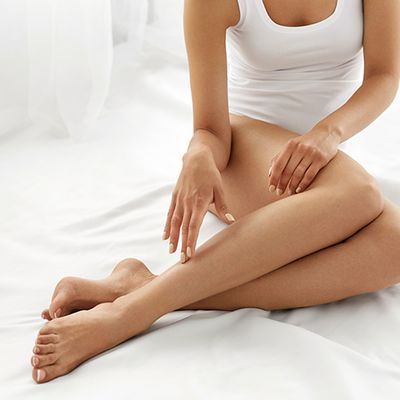 Our professionals use these quality oils, serums, masques, moisturizers and more for before and after facial care as well as during a number of treatments. Make Rejuvenate Spa NY your urban oasis. Contact us to schedule your free initial consultation.