IV Therapy
Welcome to Rejuvenate Spa NY in Bronx, NY, where our team is proud to offer IV therapy for our clients. IV therapy is the fastest, most efficient, and safest way to get the nutrients your body needs. This powerful therapy can help you feel your best and reach new heights in your health and wellness. Learn more about our IV therapy services below and contact us today to book your appointment!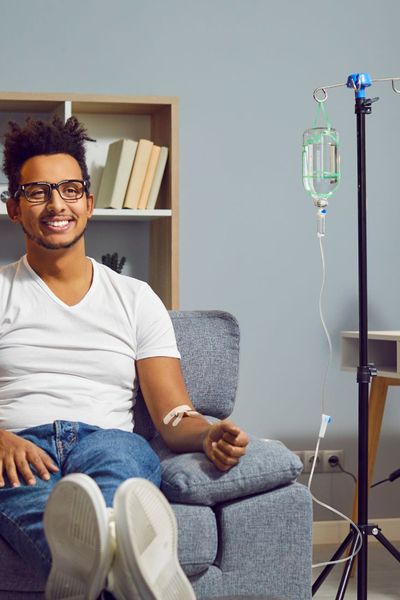 What is IV Therapy?
IV therapy is a simple medical procedure that is used to deliver fluids, electrolytes, vitamins, minerals, and medications directly into the bloodstream. At our center in the Bronx, our experienced staff will insert a small catheter into a vein in the arm and slowly infuse the IV solution over the course of 30 minutes. This procedure, also known as IV vitamin therapy, is a great way to quickly and effectively replenish fluids and vitamins in the body.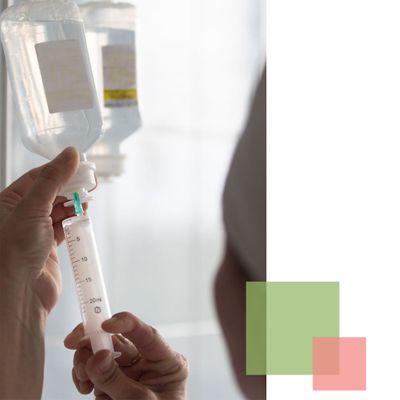 How IV Therapy Works
IV therapy is a highly effective way of getting vitamins, minerals, and other nutrients directly into the bloodstream for maximum benefit. By bypassing the digestive system, the body can absorb the nutrients directly, allowing them to work its magic faster and more efficiently than if it had gone through the digestive system first. With IV therapy, you can be sure that your body is getting the full benefit of the nutrients it needs for optimal health.
The Benefits of IV Therapy
IV therapy is quickly becoming a popular choice for those looking to improve their overall health and well-being. It can offer a wide range of benefits, such as increased energy levels, reduced inflammation, improved immunity, and even a better mood. It has also been used to help relieve symptoms of chronic illnesses such as fatigue and fibromyalgia. If you are looking for an innovative, natural way to improve your health, IV therapy may be the perfect solution for you.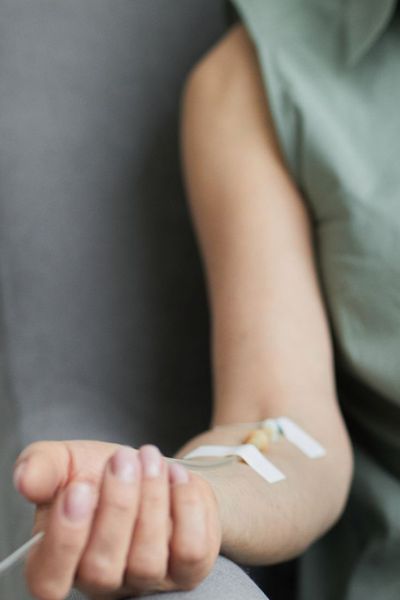 What to Expect During an IV Therapy Session
If you're considering an IV therapy session, you may be wondering what to expect. During the session, you may feel a slight tingling or coolness in your arm as the nutrient-filled solution is introduced to your body. Rest assured that the process should leave you feeling relaxed and rejuvenated. As a result, many people have come to rely on IV therapy as a way to improve their overall health and well-being.
What to Do After an IV Therapy Session
Following an IV therapy session, it's important to take care of your body and give it time to rest and absorb the nutrients from the IV solution. Make sure to drink plenty of fluids and get plenty of rest to ensure that your body can make the most of the nutrients from the IV therapy session. After all, the better you take care of yourself, the better your body can take care of you!
At Rejuvenate Spa NY, we are dedicated to providing our clients with the best IV therapy services possible. With IV therapy, you can feel your best and take your health and wellness to the next level. Book online today to get started!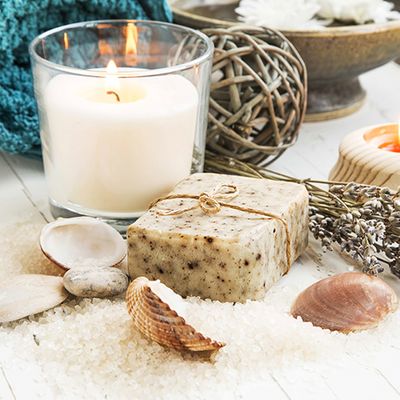 Rejuvenate Spa NY in the Bronx is an urban oasis where you can rejuvenate your body and spirit. We strive to offer comprehensive services and a unique approach to wellness and beauty to help you look better and feel better.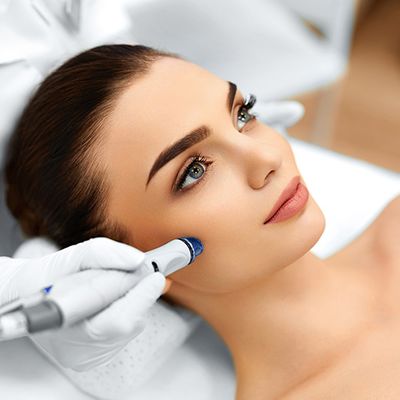 Rejuvenate Spa NY offers an array of spa services to help you look and feel better. Our licensed estheticians find the services that best help you meet your skin care or body care goals, and we deliver those treatments in a relaxing and nurturing atmosphere.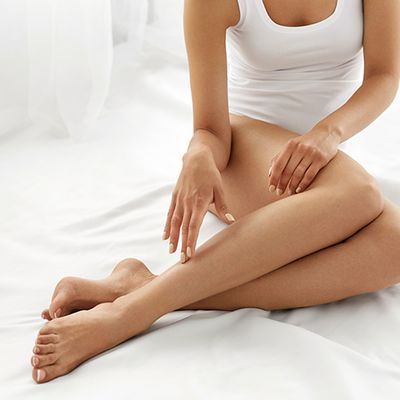 Our professionals use these quality oils, serums, masques, moisturizers and more for before and after facial care as well as during a number of treatments. Make Rejuvenate Spa NY your urban oasis. Contact us to schedule your free initial consultation.