Lasting, Beautiful Results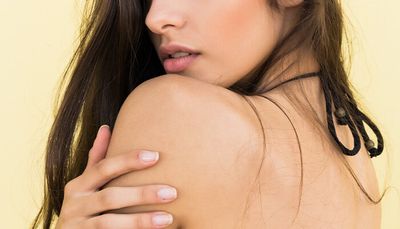 The Venus Legacy treatment is a non-invasive treatment that is designed to help you smooth out cellulite dimples, tighten saggy skin, reduce the appearance of wrinkles, and promote healthy collagen production in your body.
Because this procedure is non-invasive, you have no recovery time and can get back to your life feeling your best!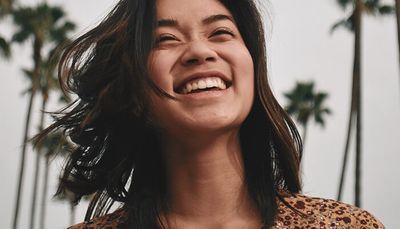 When you feel beautiful, it's easier to be more confident. A Venus Legacy treatment on either your body or your face will help you be more confident about your appearance because you'll see the noticeable difference in your skin!
Because you won't have to heal from this treatment, you'll have an immediate confidence boost, too!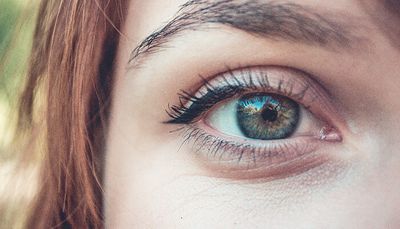 Looking young is great, but feeling young is even better! Because the Venus Legacy treatment boosts natural collagen production, you'll feel the results as much as you'll see them.
The procedure is as relaxing as many other spa treatments, so you'll leave your appointment feeling refreshed and rejuvenated, too!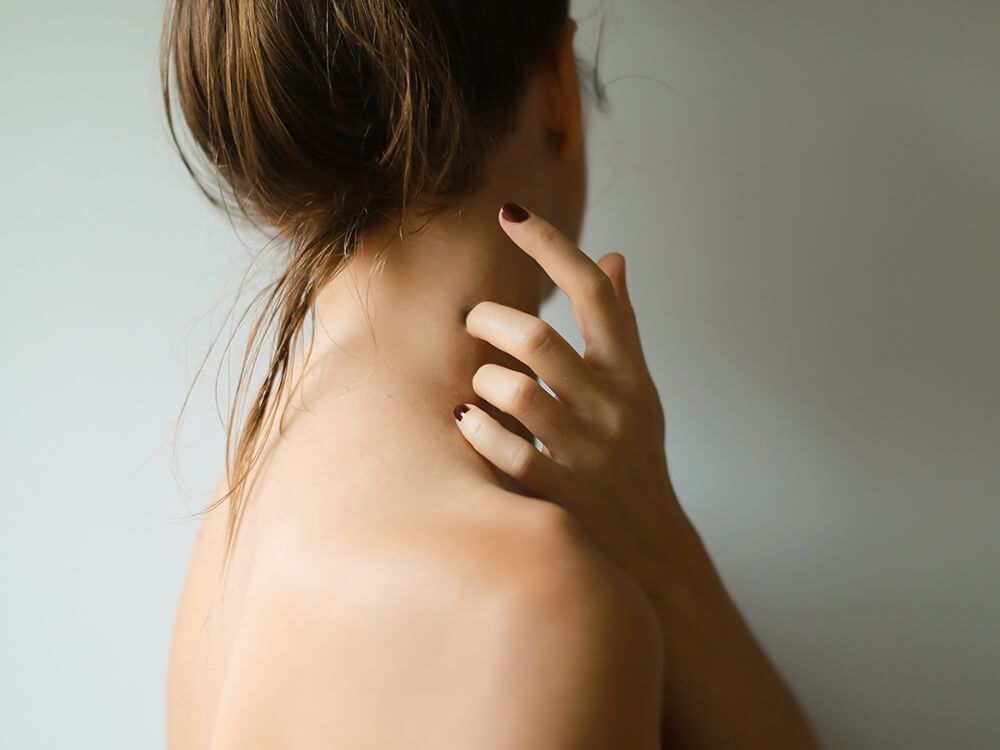 How It Works
The Venus Legacy treatment is designed to help your body naturally produce more collagen using radio frequency and pulsed electromagnetic fields. These two technologies work to create heat beneath the skin's surface, which leads to an increase in collagen and elastin fiber creation from your body's natural response. In addition to increasing the fiber production, this process also helps reduce the volume of fat cells present in the treatment area. In conjunction with the heat technologies, the Venus Legacy treatment also utilizes a pulsing suction tool to pull your skin upward and help the treatment penetrate deeper into the skin layers.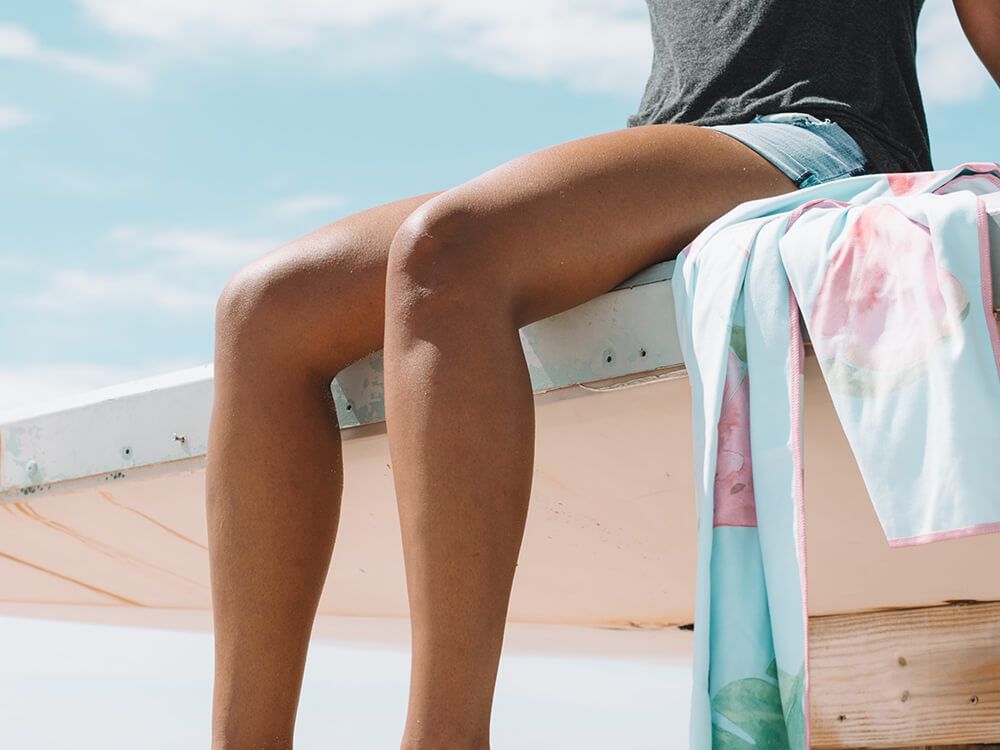 What To Expect
When you book your appointment with Rejuvenate Spa NY, your esthetician will work with you to determine if this is the right treatment for you and if you are eligible for the treatment. Some considerations that may make this treatment unsuitable for you:
Have inflammation or infection present in the treatment area

Currently have or previously had cancer

Have internal defibrillators or pacemakers

Have metal implants in the treatment area

Suffer from a thyroid gland disorder

Have varicose veins

Are pregnant or are undergoing IVF procedures

Have any skin-related autoimmune diseases

Have silicone implants or injections within the treatment area
Once it is determined that you are eligible and healthy, your esthetician will get you set up for your treatment! With no downtime or recovery, you'll be able to look and feel your best before you know it!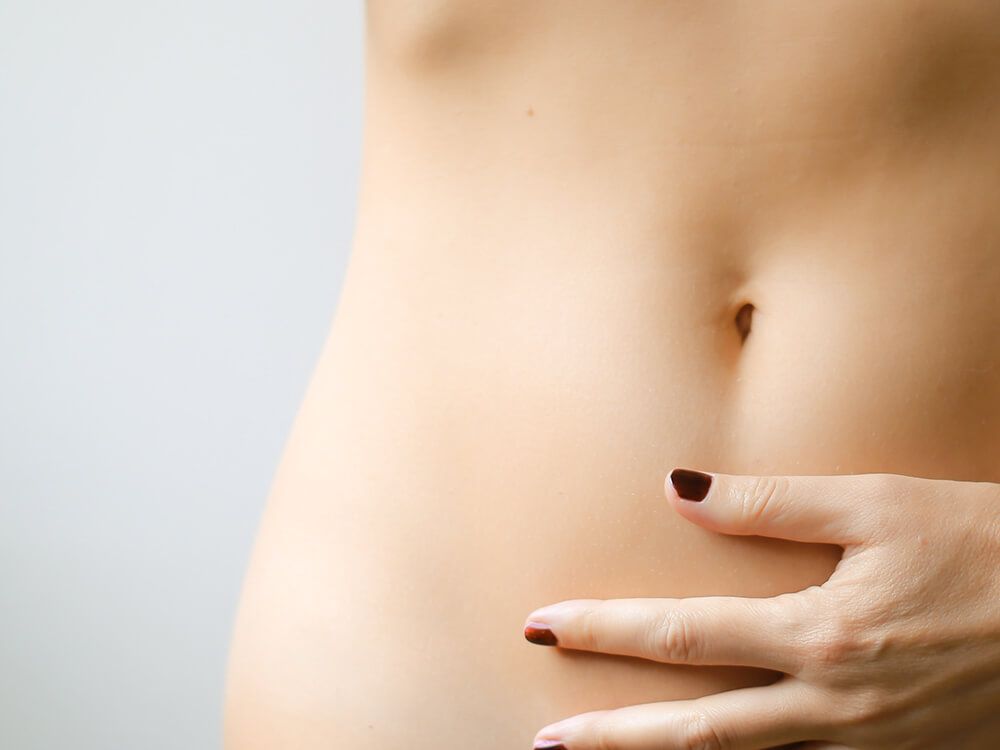 Boost Your Confidence and Happiness
Boost your confidence about your body and your face with the Venus Legacy treatment! Experience a highly advanced medical treatment designed to deliver multipolar radio frequencies and pulsed electromagnetic fields to your body and see the amazing results yourself! The Venus Legacy procedure will help smooth away your wrinkles, reduce the appearance of cellulite throughout treated areas, and boost your confidence so you can feel like the goddess, Venus, herself!
It's time to rejuvenate your body at Rejuvenate Spa NY, your premier choice for overall health, wellness, and beauty! Book your Venus Legacy Treatment for Body and Face today, you deserve it!
Venus Legacy for Body and Face
Rejuvenate Spa NY is committed to providing a relaxing, restorative, and rejuvenating experience for our customers. Contact us today to set up an appointment or consultation, or visit us today in the Bronx! Our medical spa treatments and relaxing spa atmosphere will help you look and feel your very best.
FREE INFORMATION AVAILABLE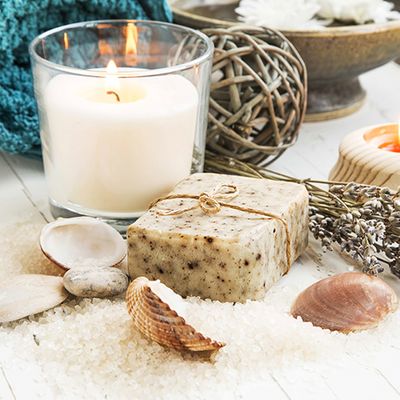 Rejuvenate Spa NY in the Bronx is an urban oasis where you can rejuvenate your body and spirit. We strive to offer comprehensive services and a unique approach to wellness and beauty to help you look better and feel better.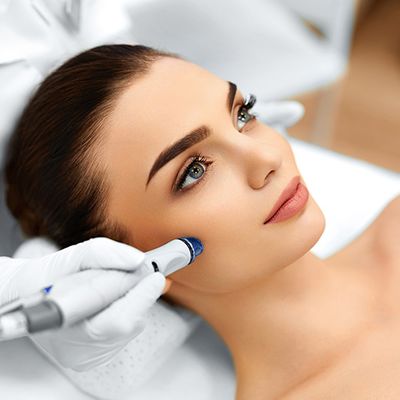 Rejuvenate Spa NY offers an array of spa services to help you look and feel better. Our licensed estheticians find the services that best help you meet your skin care or body care goals, and we deliver those treatments in a relaxing and nurturing atmosphere.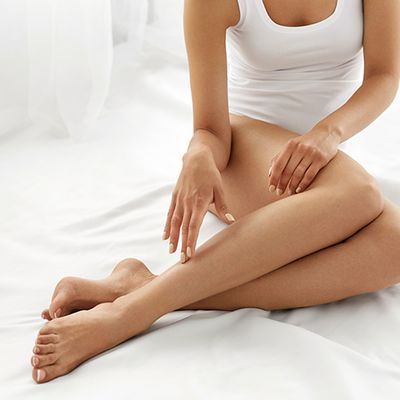 Our professionals use these quality oils, serums, masques, moisturizers and more for before and after facial care as well as during a number of treatments. Make Rejuvenate Spa NY your urban oasis. Contact us to schedule your free initial consultation.