Venus Legacy for Body and Face
Lasting, Beautiful Solutions
Achieve your beauty, skincare, and aesthetic goals with the Venus Legacy service for both your body and face! This highly advanced, non-invasive procedure will help you look and feel younger and more rejuvenated after each treatment.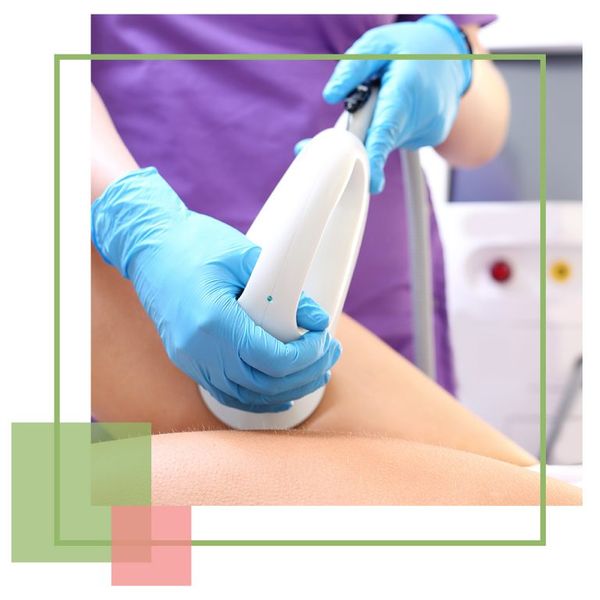 Benefits of the Venus Legacy for Body and Face:
Smooths Wrinkles
Reduces Cellulite
Improves Overall Appearance
Boosts Confidence
Non-invasive — No Recovery Time
Lasting, Beautiful Results
Boost your confidence about your body and your face with the Venus Legacy treatments! Appropriate for your whole body, your esthetician will use a highly advanced medical device to deliver non-invasive multipolar radio frequencies and pulsed electromagnetic fields to your body. This procedure will help smooth away your wrinkles, reduce the appearance of cellulite throughout the treated areas, and boost your confidence so you can feel like the goddess, Venus, herself! It's time to rejuvenate your body at Rejuvenate Spa NY, your premier choice for overall health, wellness, and beauty! Book your Venus Legacy treatment for Body and Face today, you deserve it!
FREE INFORMATION AVAILABLE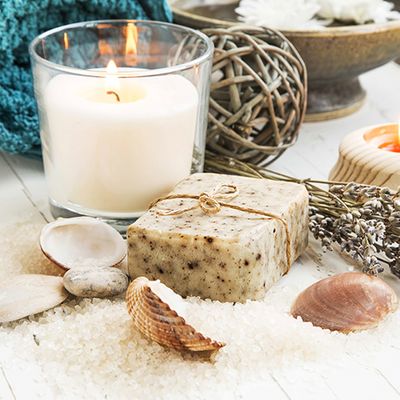 Rejuvenate Spa NY in the Bronx is an urban oasis where you can rejuvenate your body and spirit. We strive to offer comprehensive services and a unique approach to wellness and beauty to help you look better and feel better.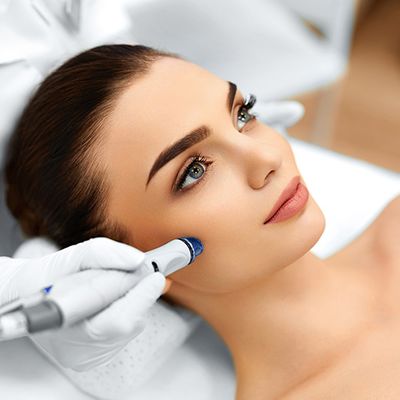 Rejuvenate Spa NY offers an array of spa services to help you look and feel better. Our licensed estheticians find the services that best help you meet your skin care or body care goals, and we deliver those treatments in a relaxing and nurturing atmosphere.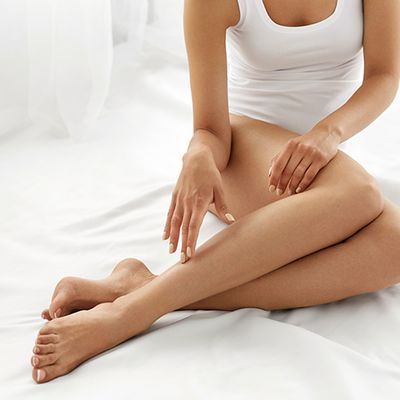 Our professionals use these quality oils, serums, masques, moisturizers and more for before and after facial care as well as during a number of treatments. Make Rejuvenate Spa NY your urban oasis. Contact us to schedule your free initial consultation.