Carbon Peel Laser Treatment
Looking for quality spa services and laser treatments?
Look no further than Rejuvenate Spa NY!
The carbon peel laser treatment at Rejuvenate Spa NY is a great way to reduce signs of aging, eliminate scars and pigmentation, and improve your skin health overall. If you're looking for better skin, look no further than this treatment!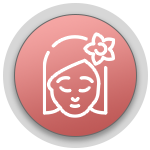 Visible Results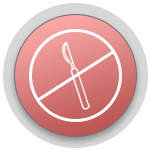 Non-Invasive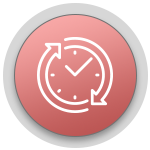 No Down Time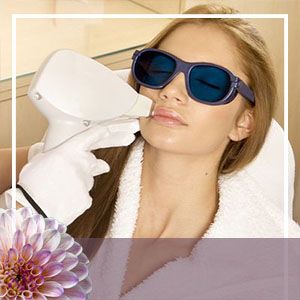 How Carbon Peel Laser Treatment Works
The carbon peel laser treatment is a great way to achieve better skin health. The laser works by emitting an intense beam of light that penetrates the skin's surface. The heat from the laser then causes the collagen in the skin to contract, which results in tighter and smoother skin. Additionally, it also stimulates new collagen production, which helps to improve the skin's overall appearance. Overall our carbon peel laser treatment in the Bronx is a great way to achieve better skin health and can be used to treat a variety of different skin conditions.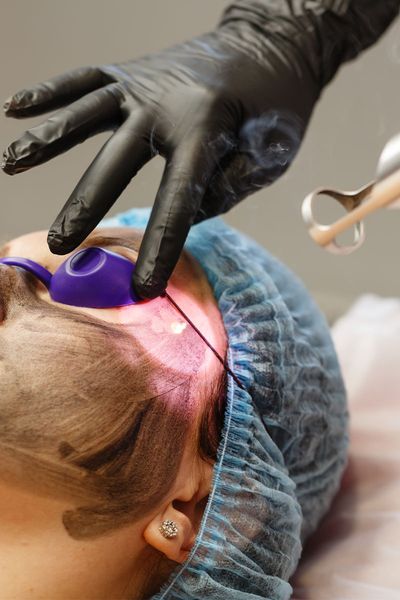 What to Expect During Treatment
First, a layer of liquid carbon is applied to your face which works to absorb the oil, dirt, and dead skin cells from your pores and it's let to dry. Then, you will put on eye shields to keep your eyes protected from the laser that is about to be used. The laser will be passed over the skin on both a low-energy and high-energy setting. You may notice that there's a smoke evaporator on the laser. This works to remove the carbon, debris, and impurities in your skin. Lastly, a moisturizer and sunscreen will be applied to your skin.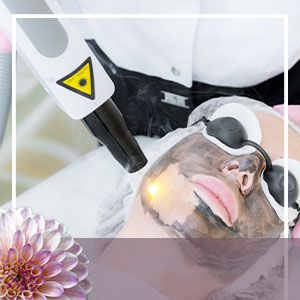 Carbon Peel Laser Treatment Contraindications
Besides slight reddening of the skin and a tingling sensation, our Carbon Peel Laser Treatment in the Bronx, should not have any side effects. Please contact us if you are concerned about any side effects to get more information about the Carbon Peel Laser Treatment at Rejuvenate Spa NY.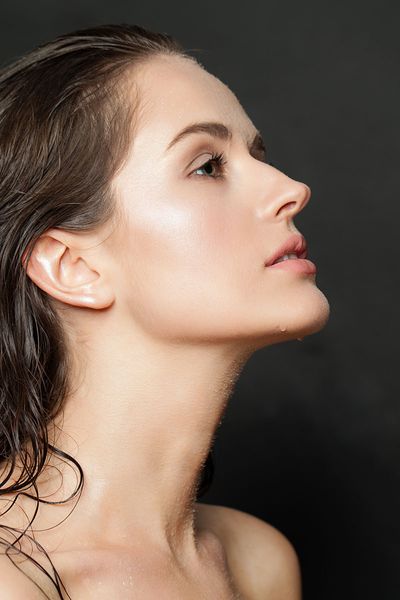 Aftercare for Carbon Peel Laser Treatment
Aftercare is a crucial step after receiving any treatment. Our first aftercare recommendation is to treat and care for your skin gently with daily moisturizer and SPF 30+ sunscreen. Our other recommendation is you shouldn't use any retinol products, exfoliators, or abrasive and invasive treatments for at least a week after treatment.
Schedule Your Appointment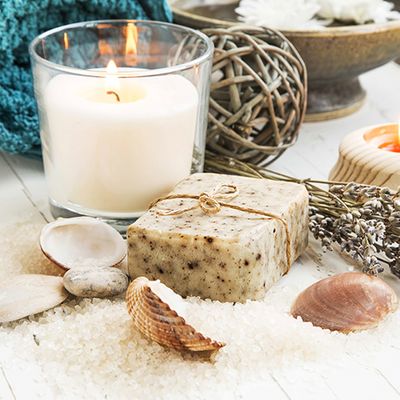 Rejuvenate Spa NY in the Bronx is an urban oasis where you can rejuvenate your body and spirit. We strive to offer comprehensive services and a unique approach to wellness and beauty to help you look better and feel better.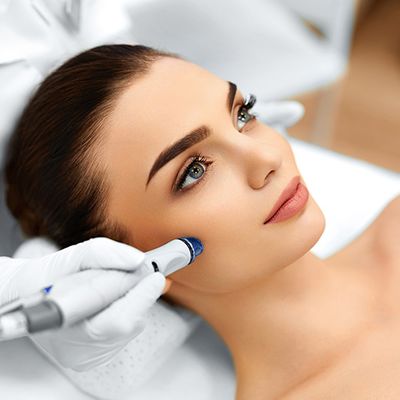 Rejuvenate Spa NY offers an array of spa services to help you look and feel better. Our licensed estheticians find the services that best help you meet your skin care or body care goals, and we deliver those treatments in a relaxing and nurturing atmosphere.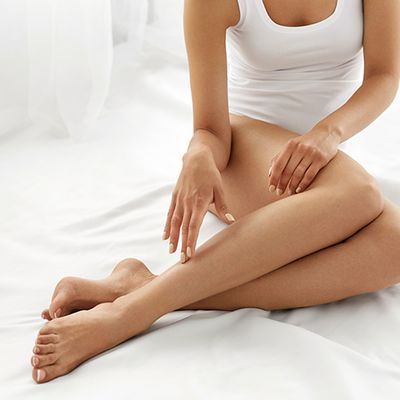 Our professionals use these quality oils, serums, masques, moisturizers and more for before and after facial care as well as during a number of treatments. Make Rejuvenate Spa NY your urban oasis. Contact us to schedule your free initial consultation.