Tattoo Laser Removal
Top-rated tattoo laser removal services in Bronx, NY
The Best Tattoo Removal In New York
Looking for professional tattoo removal in Bronx, NY? Rejuvenate Spa, the top-rated tattoo laser removal clinic, is here to help you. We use the best technology to remove tattoos faster and with less pain. Whether it's your first treatment or you're coming back for another session, we'll make sure that you are taken care of. We specialize in laser tattoo removal for all types of clients - men and women, celebrities and civilians, people like you! Keep scrolling to learn more about our professional tattoo laser removal services, or contact us to schedule your appointment today!
Benefits Of Professional Tattoo Laser Removal:
No Scarring

Highly Effective Fading/Removal

Minimal Recovery Needed

Target Specific Tattoos

Incredibly Safe

And More!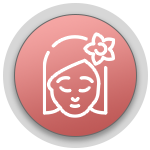 Visible Results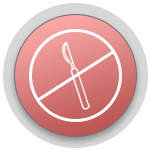 Non-Invasive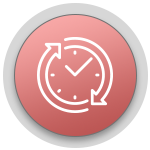 No Down Time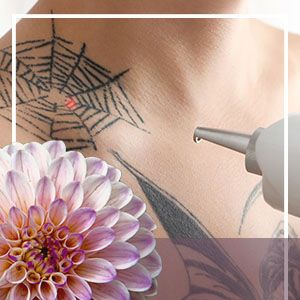 Want To Get Rid Of That Tattoo?
While tattoos are meant to be permanent additions to one's body, it's completely fine to change your mind and have one removed at any point in your life. Here at Rejuvenate Spa, we understand that you may have a change of heart about a certain tattoo. That's why we offer professional tattoo removal solutions at our Bronx spa. Using a medical laser, our highly experienced technicians can remove a portion of a tattoo or an entire piece from your body in as little as five treatments. Whether you're looking to remove a small piece or a full body tattoo, we're ready to help you here at Rejuvenate Spa.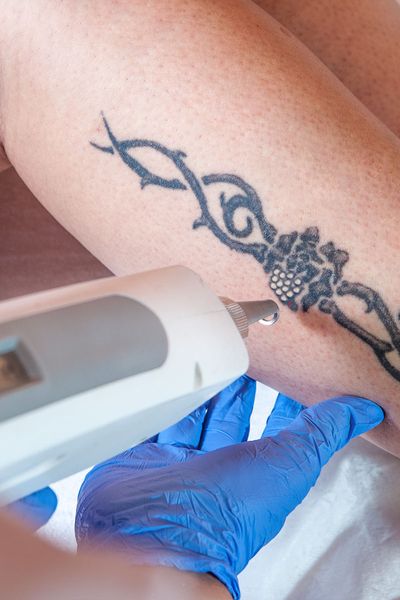 Why Come To Rejuvenate?
Unlike other spas that only take care of your needs while you're on location, the experts at Rejuvenate Spa go the extra mile for our clients. Using advanced client education, we help explain your treatment and how it works as well as the results you should expect. We also provide guest takeaways with after-care instructions to make sure you get the best results from your treatments.
Schedule Your Appointment
Ready to get started on your tattoo laser removal solutions? Have a question about our spa or our treatments? Contact Rejuvenate Spa to get more information and to book your next appointment today!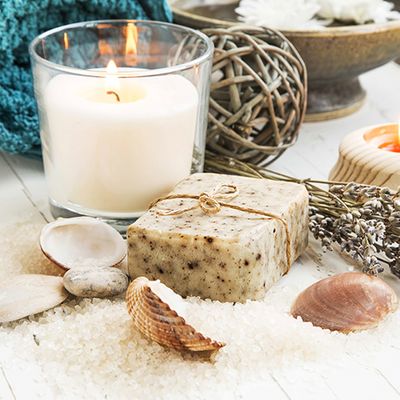 Rejuvenate Spa NY in the Bronx is an urban oasis where you can rejuvenate your body and spirit. We strive to offer comprehensive services and a unique approach to wellness and beauty to help you look better and feel better.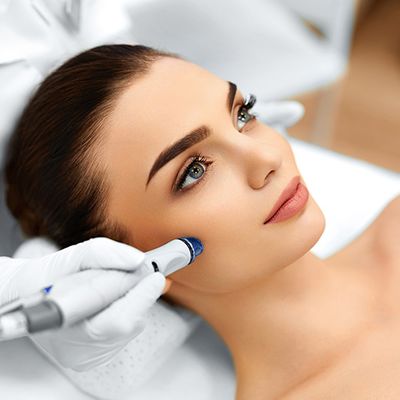 Rejuvenate Spa NY offers an array of spa services to help you look and feel better. Our licensed estheticians find the services that best help you meet your skin care or body care goals, and we deliver those treatments in a relaxing and nurturing atmosphere.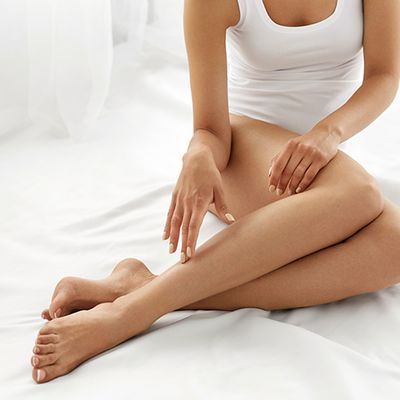 Our professionals use these quality oils, serums, masques, moisturizers and more for before and after facial care as well as during a number of treatments. Make Rejuvenate Spa NY your urban oasis. Contact us to schedule your free initial consultation.