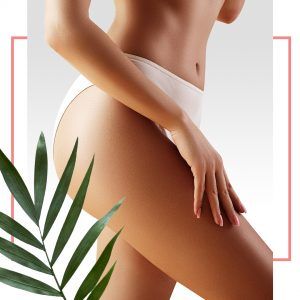 VelaShape! One of the best and latest cellulite, body slimming and skin tightening European treatment. Has 4 technologies; Infrared, Radiofrequency, Vacuum and Mechanical Massage, all assistance in skin tightening, cellulite removal, and stimulate circulation and collagen production.
VelaShape:
Reduces cellulite
tighten, tones, & firms
slims & contours
reduces toxins
increases blood & lymphatic system circulation
improves skin texture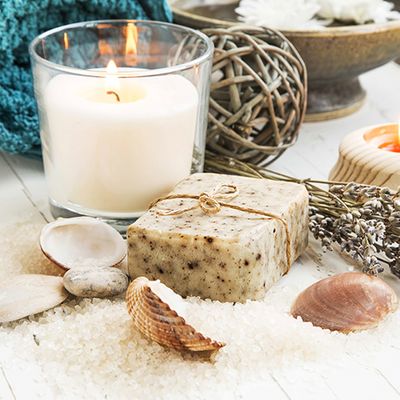 Rejuvenate Spa NY in the Bronx is an urban oasis where you can rejuvenate your body and spirit. We strive to offer comprehensive services and a unique approach to wellness and beauty to help you look better and feel better.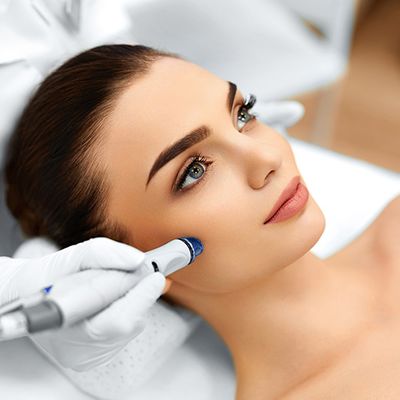 Rejuvenate Spa NY offers an array of spa services to help you look and feel better. Our licensed estheticians find the services that best help you meet your skin care or body care goals, and we deliver those treatments in a relaxing and nurturing atmosphere.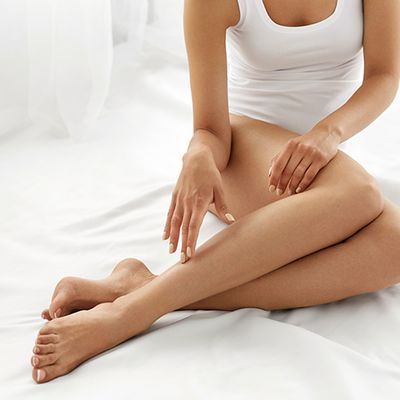 Our professionals use these quality oils, serums, masques, moisturizers and more for before and after facial care as well as during a number of treatments. Make Rejuvenate Spa NY your urban oasis. Contact us to schedule your free initial consultation.