Everything your skin needs for rejuvenation is already pumping through your veins. Platelet-rich plasma (PRP) contains all the nutrients and skin-building components needed for firmer, plumper, healthier skin, and you can get virtually risk-free facial plasma injections at Rejuvenate Spa NY in the Bronx.
History Of PRP For Facial Rejuvenation
Platelet-rich plasma was developed in the 1970s but did not gain popularity in esthetics until the 1990s when the benefits all-natural growth factors and collagen for facial rejuvenation were realized.
The Facial Plasma Treatment Process
Facial plasma treatment can sound intimidating for new clients, but the process is relatively simple. The procedure involves:
Drawing blood and separating the plasma-rich plasma from the cells
Numbing the area to be treated
Applying the PRP to prepared areas
The process is virtually painless and is done in about an hour. There is little recovery time, and we make sure clients know how to care for their skin after the treatment.
PRP treatment is performed in a series of three sessions with each session scheduled four weeks apart.
What To Expect During PRP Treatment
PRP involves local injections, which can cause mild discomfort, swelling and/or bruising, but any effects fade in one to three days. Results begin to show three to four weeks after the treatment, and skin's texture and tone continue to improve as the PRP stimulates collagen production and new cell growth. With proper at-home care, results can last up to three months!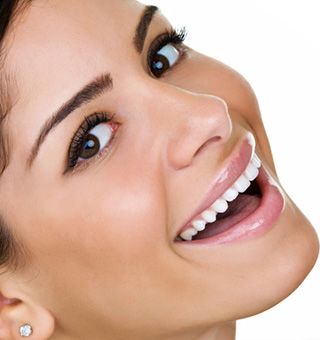 Facial plasma treatments:
Minimize pores
Reduce fine lines and wrinkles
Diminish discoloration (dark circles, redness)
Clear acne
Diminish scars (including acne pitting) and stretch marks
Lift and rejuvenate skin
Since the plasma comes from your own blood, there is no risk of allergic reaction.
PRP Preparations And Contraindications
There are no special facial preparations for PRP treatment. However, clients may opt to prepare for the treatment by:
Taking supplements that facilitate detoxification
Ceasing supplements that affect platelets
Ceasing smoking for at least two weeks before treatment
Avoiding alcohol for at least 48 hours before treatment
Please ask your esthetician for supplementation recommendations.
PRP is not recommended for individuals taking blood thinners or those with health issues that affect blood quality and/or blood clotting ability.
Are You Ready To Try Facial Plasma?
You may already hold the key to unlocking your skin's youthful glow. Find out if facial plasma treatment is right for you during a free initial consultation. We provide facial spa services the same day so you do not have to wait any longer to see visible results. Contact us to schedule your consultation today.
Contact Rejuvenate Spa NY for advanced facial treatment that's 100% you! Restoring Health and Beauty Inside and Out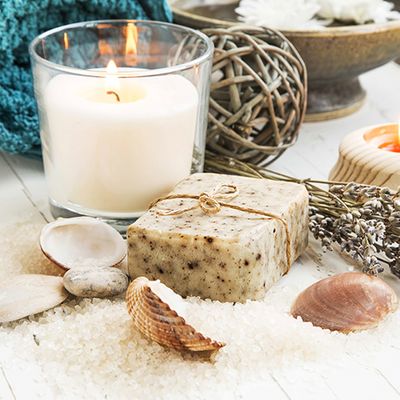 Rejuvenate Spa NY in the Bronx is an urban oasis where you can rejuvenate your body and spirit. We strive to offer comprehensive services and a unique approach to wellness and beauty to help you look better and feel better.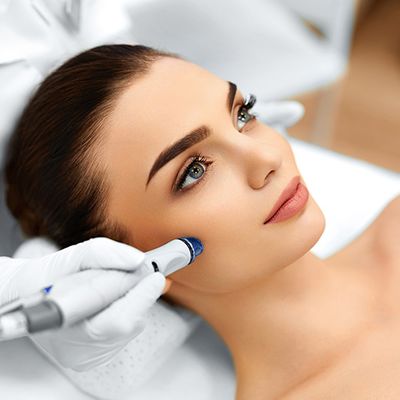 Rejuvenate Spa NY offers an array of spa services to help you look and feel better. Our licensed estheticians find the services that best help you meet your skin care or body care goals, and we deliver those treatments in a relaxing and nurturing atmosphere.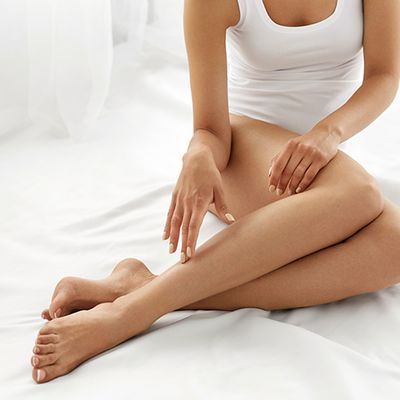 Our professionals use these quality oils, serums, masques, moisturizers and more for before and after facial care as well as during a number of treatments. Make Rejuvenate Spa NY your urban oasis. Contact us to schedule your free initial consultation.