Welcome to Rejuvenate Spa NY
Proudly Serving The Bronx Area
Rejuvenate Spa NY offers a retreat from your everyday cares. We offer what other spas do not — "advanced client education." We explain how our treatments work and what type of results you can expect, and we provide guest takeaways with after-care instructions to ensure you get the best results from your treatments.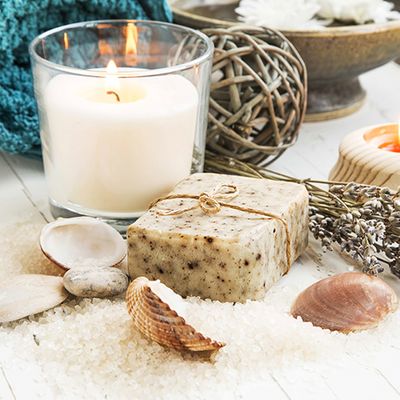 Rejuvenate Spa NY in the Bronx is an urban oasis where you can rejuvenate your body and spirit. We strive to offer comprehensive spa services and a unique approach to wellness and beauty to help you look better and feel better.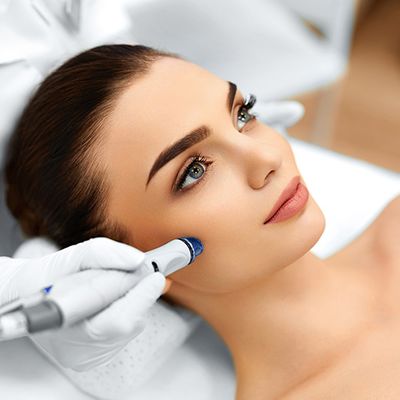 Rejuvenate Spa NY offers an array of spa services to help you look and feel outstanding. Our licensed estheticians find the services that best help you meet your skincare or body care goals, and we deliver those treatments in a relaxing and nurturing atmosphere.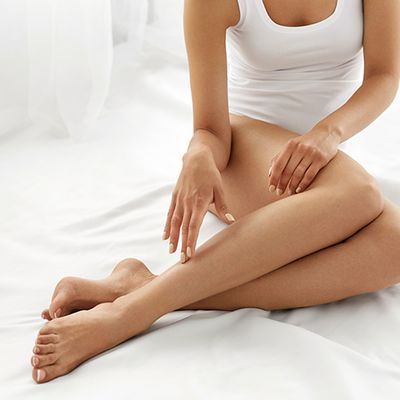 Our professional estheticians use these quality oils, serums, masques, moisturizers, and more for before and after facial care as well as during a number of treatments. Make Rejuvenate Spa NY your urban oasis. Contact us to schedule your free initial consultation.